About htmlBurger
Founded in 2007, we are a great team of problem solvers, creative thinkers, programmers and designers. We are an agency small enough to be cohesive and agile enough to approach every single project with devotion, care and flexibility. Yet, big enough to accept coding challenges of all shapes and sizes.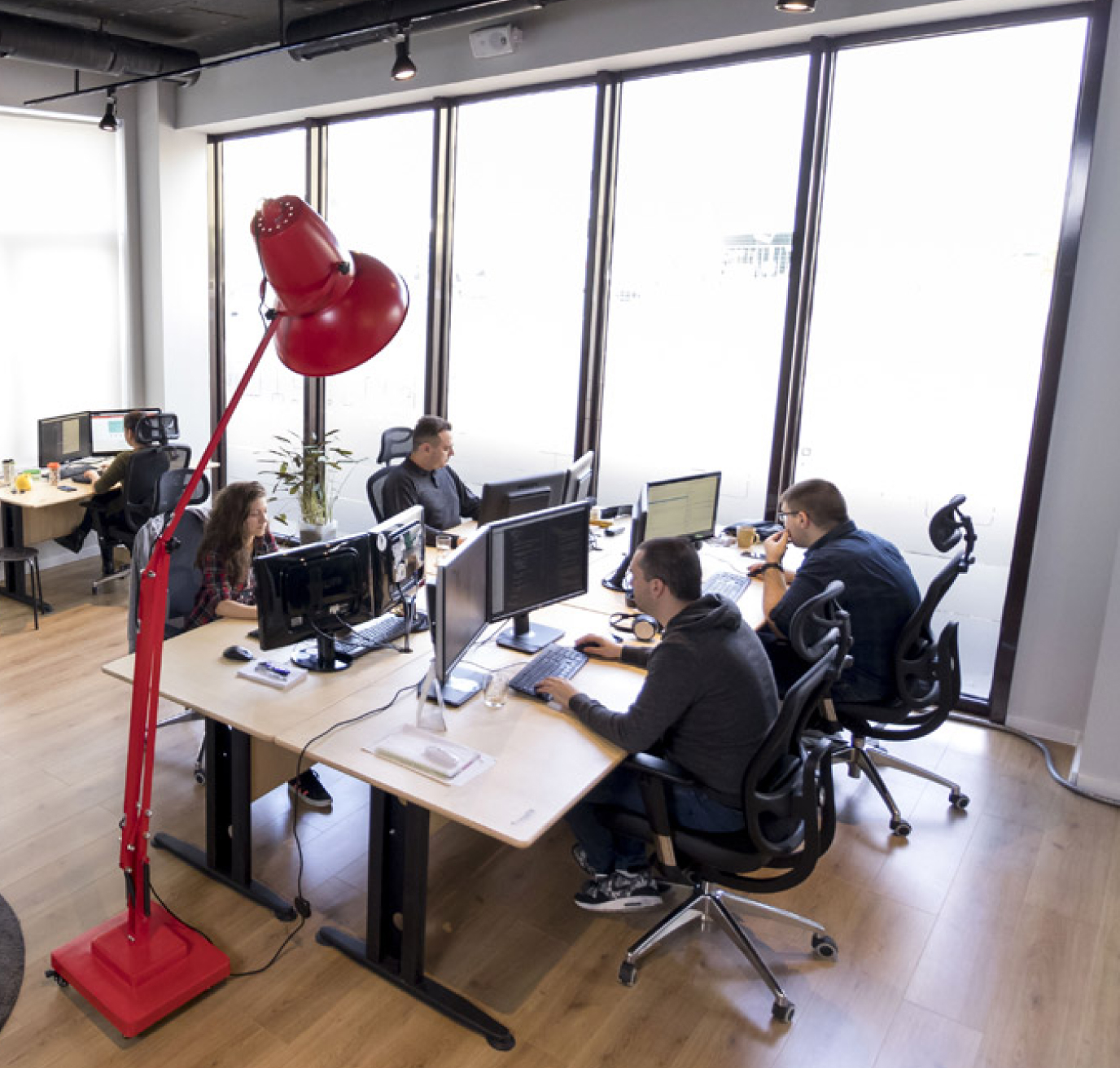 When Work Feels Like Play, You Know You Are Doing It Right
We are a young and ambitious bunch of creative people who simply want to make a difference through our work. Giving it all we've got while genuinely having fun is the formula helping us face every challenge with a smile.
Expressing ourselves through our work while fostering a culture of always pursuing optimal solutions rather than writing just plain code is what helps us deliver fantastic results. Simplicity, functionality and elegance is what we strive for in our work.
GET A QUICK QUOTE
Mission
To become first choice of businesses looking for a quality partner in coding. Think coding, think htmlBurger.
Vision
To become first choice of businesses looking for a quality partner in coding. Think coding, think htmlBurger.
Our Story In a Nutshell
We've been having the time of our lives for more than 15 years now.
2005
The Journey Began
Back in 2005 a few friends, filled with enthusiasm and dreams, laid the foundations of a web development company. Over the course of the next 2 years the first clients arrived. Many of them remain with us today.
2007
htmlBurger Was Born
The year we started flippin' burgers! In other words, we founded a brand providing coding services while focusing on PSD to HTML conversions. Turned out, we were better at coding than cooking.
2009
From Micro to Small
We spent the next 2 years ambitiously expanding our horizons. The team behind htmlBurger grew to 15 talented web designers and developers, turning us officially from a micro company into a small one. Yay!
2011
Full Speed Ahead
We officially took it to the next level. Things were going really well, really rapidly. The workload increased, the team numbered over 50 and we took quite a big step: we moved to a bigger office.
2015
We Hit 100
By 2015 things got huge - the team's number of coders and designers kept growing and hit 100! Having come a long way, we had already completed thousands of projects and turned lots of happy clients into partners.
2017
Nowadays
A dream come true! These days, we are more ambitious than ever. Being full of ideas and inspired by passion for success, we are constantly learning how to be better and turn our vision into reality. We are all we ever dreamed of!
Win-Win
A partnership flourishes in the long term only when both parties make equally weighted efforts in favor of their mutual development and both draw lasting benefits
Trust
A successful partnership cannot be simply based on a contract. It needs a strong base willingly put by both parties who work towards building it up with mutual trust, respect, and loyalty.
Top Quality
Delivering a service of the highest quality is simply out of the question. To us, any partnership is valuable and requires the best of the best. Period.
Transparency
We believe that transparency is a must-have element of any long-term partnership. That is why we pursue a policy of always being transparent and open with our partners.
Talent
True, talent may be just a percent of success while the rest is hard work. Nevertheless, exactly talent is what lays the foundation of the high class service we are here to provide.
Collaboration
A prosperous partnership requires a deep collaborative process between both sides. Despite being a part of different organizations, we keep our partners closely involved.
Welcome to Our Place
Our office is our castle. Immerse into our working atmosphere with a few office shots.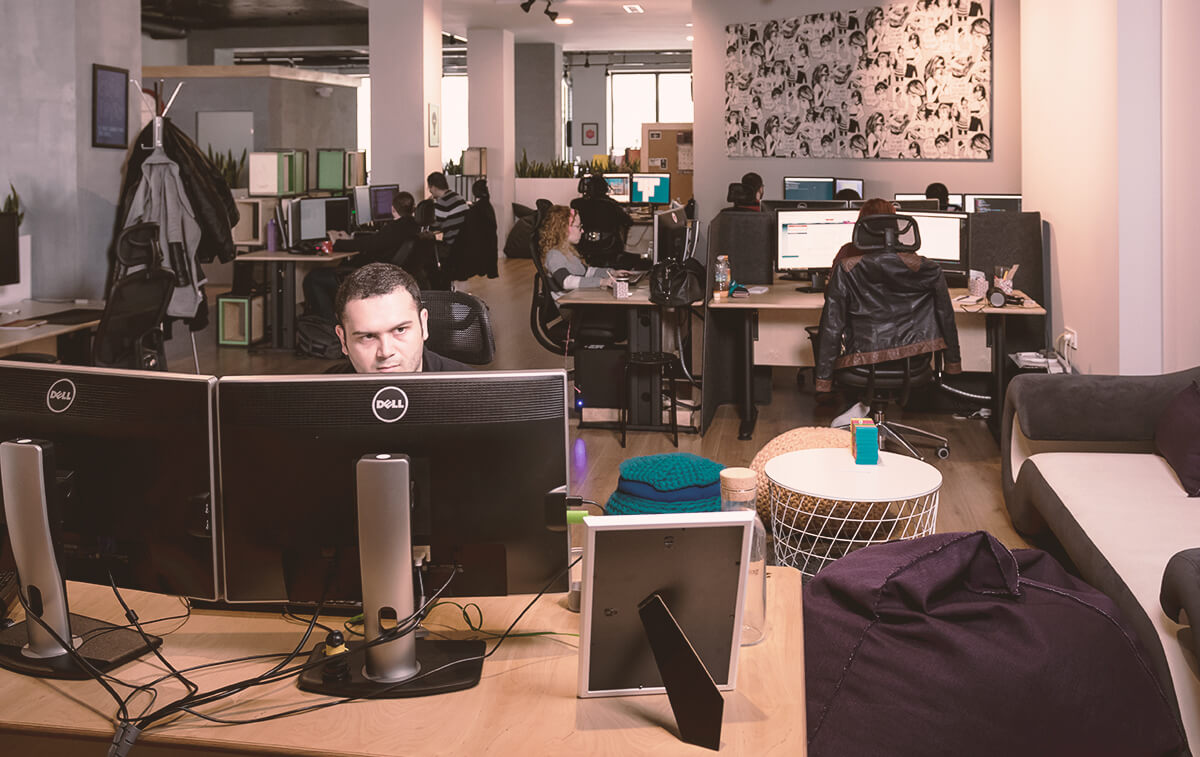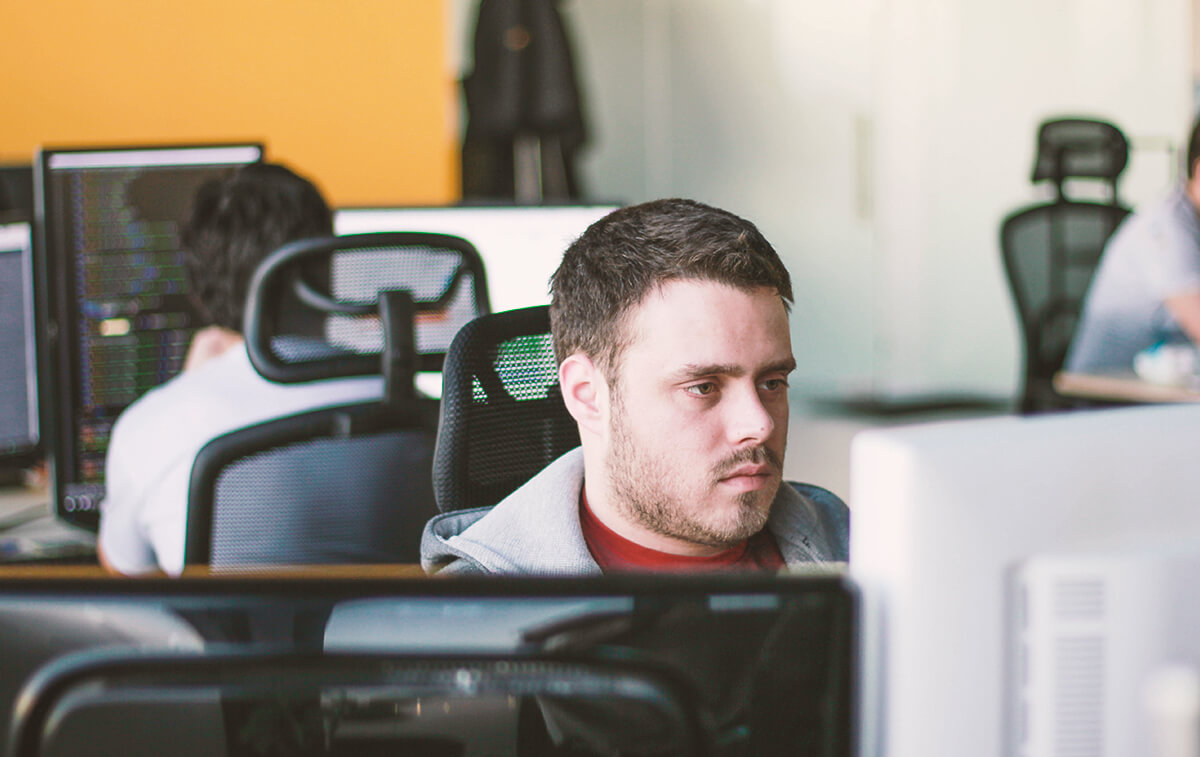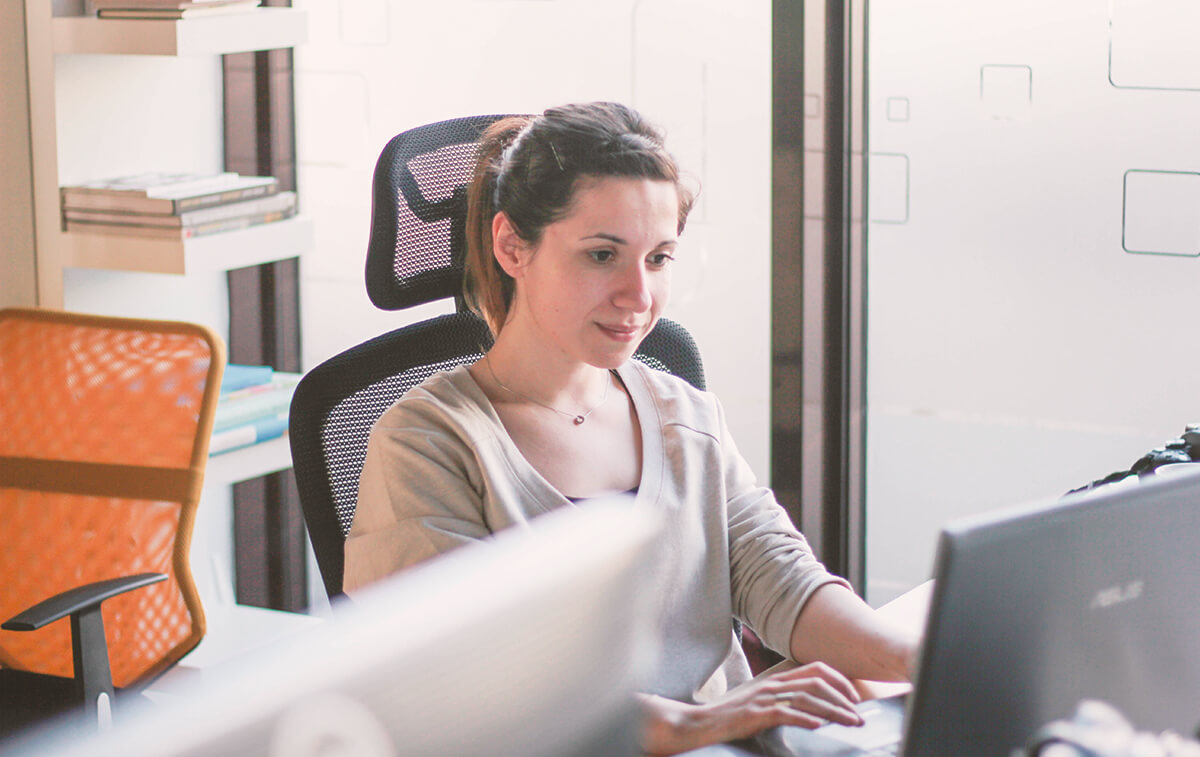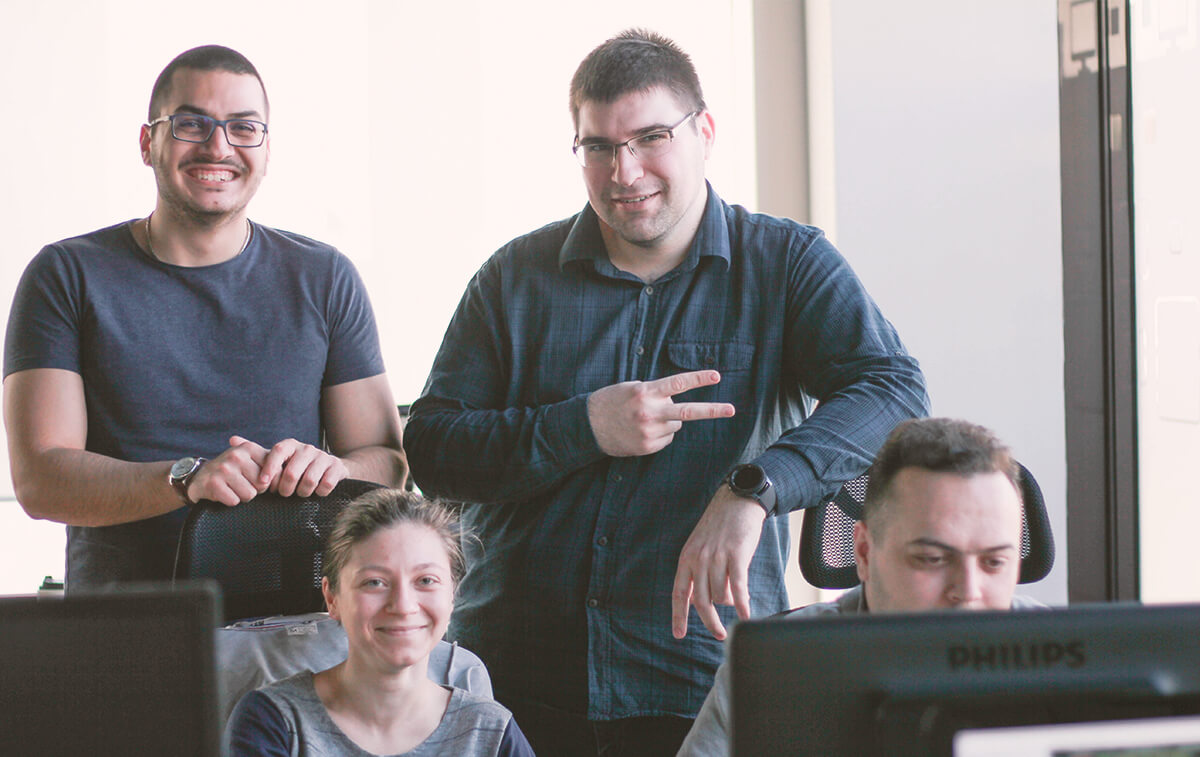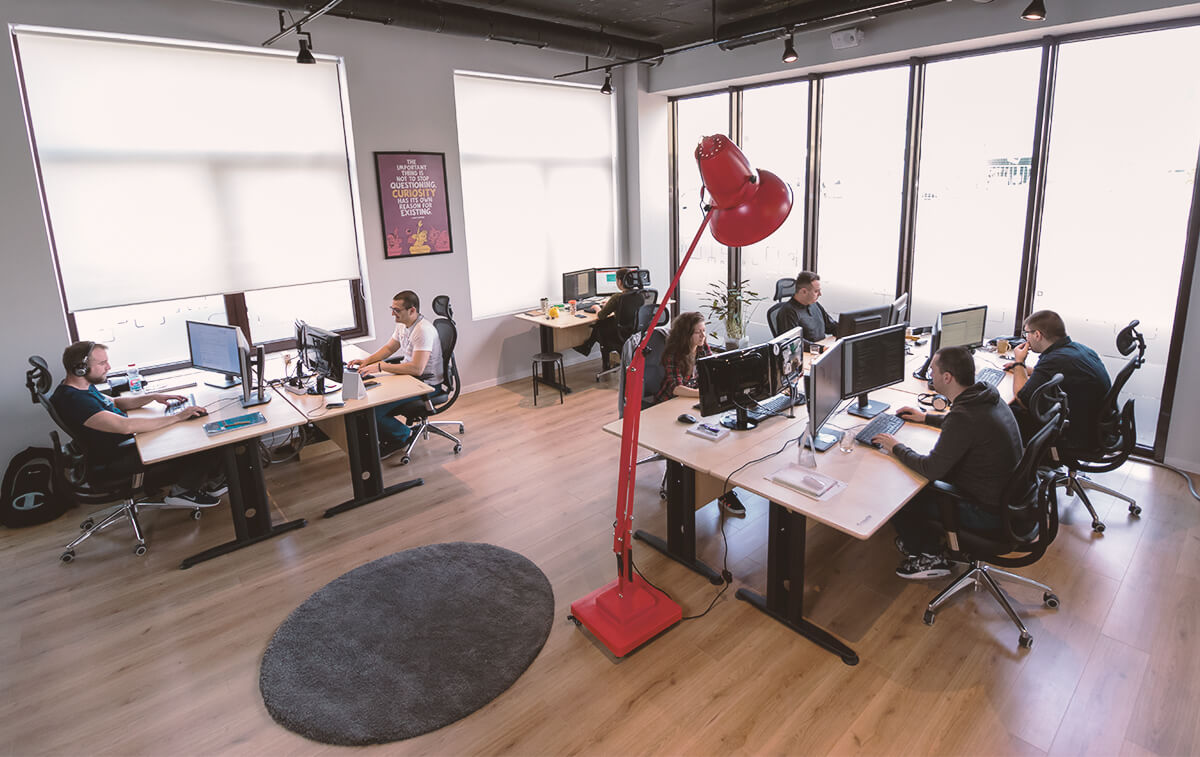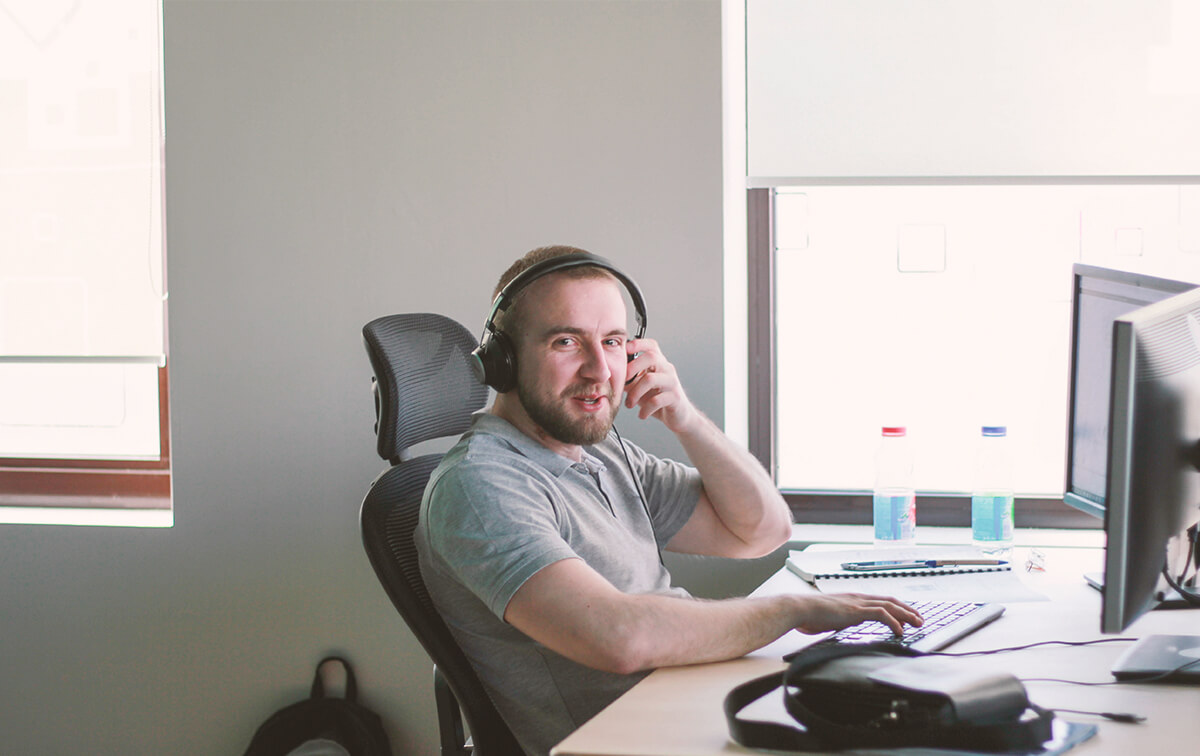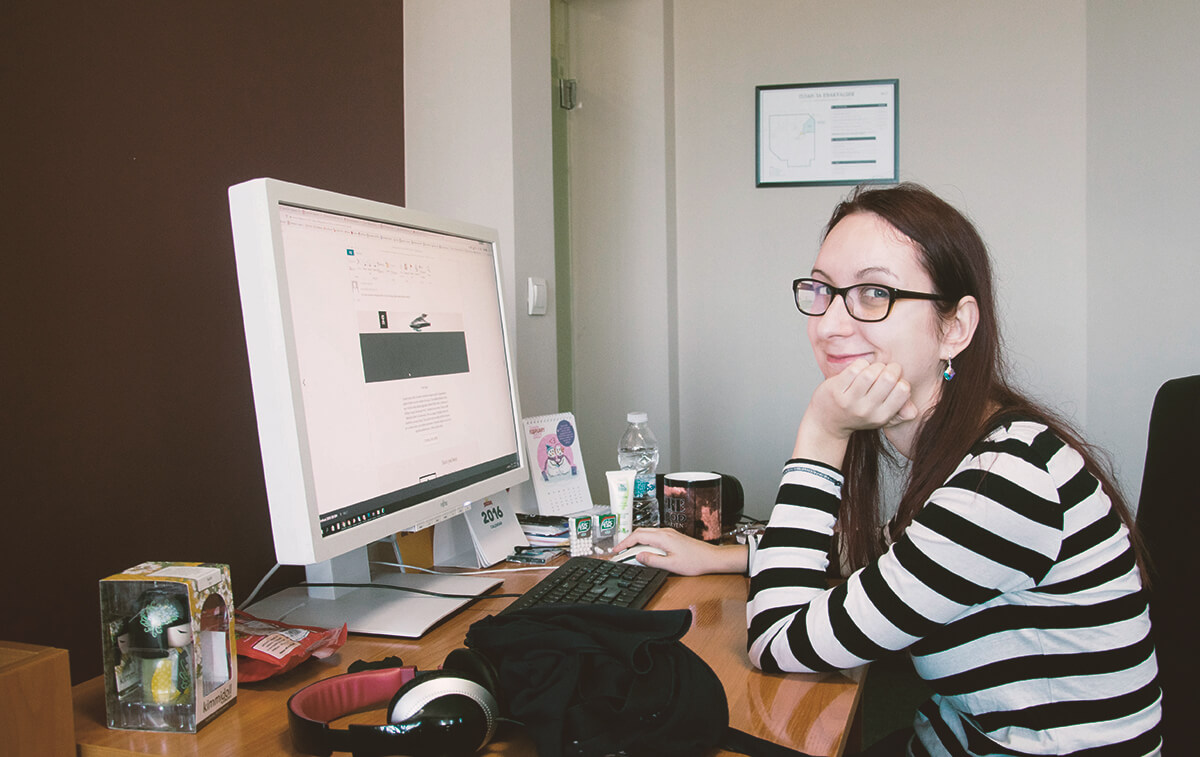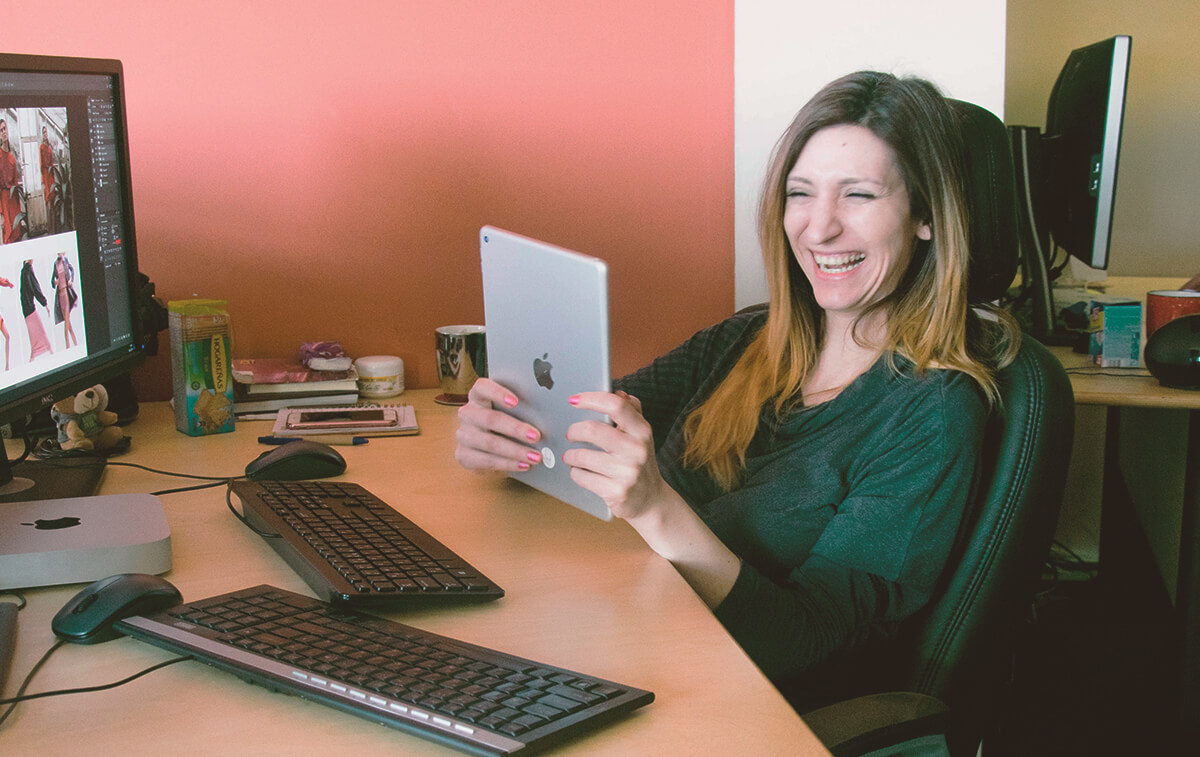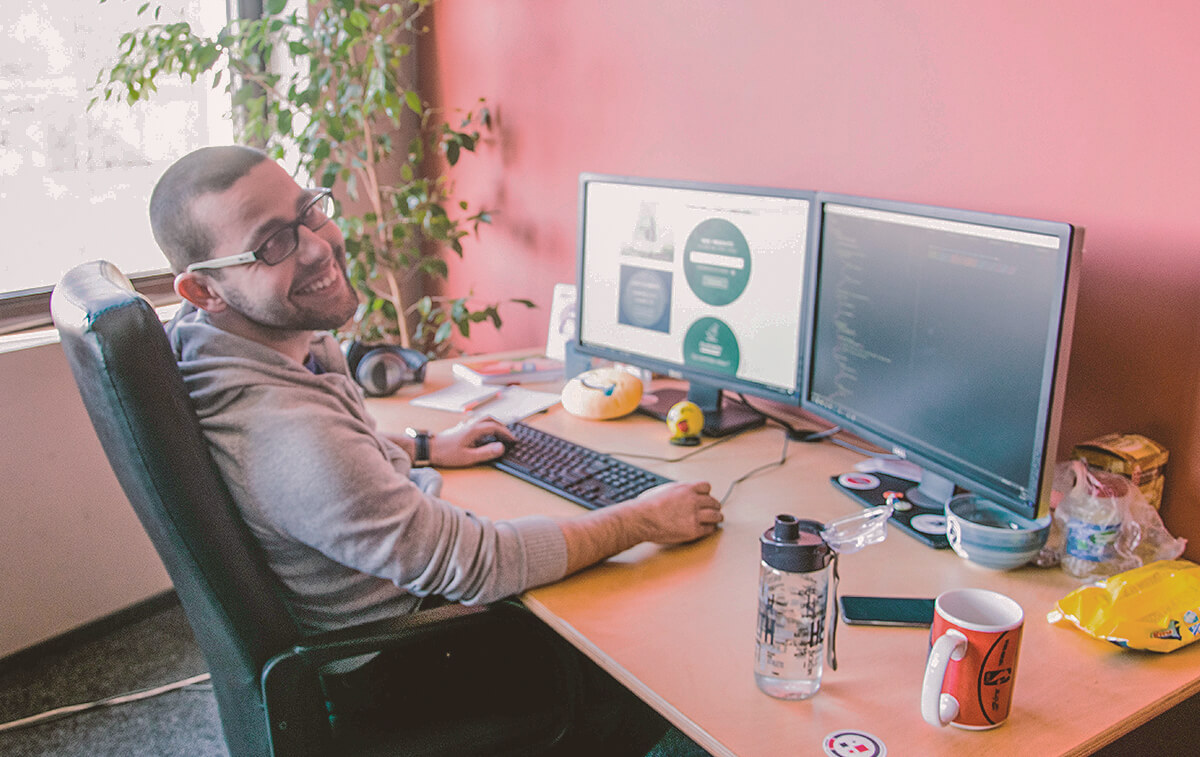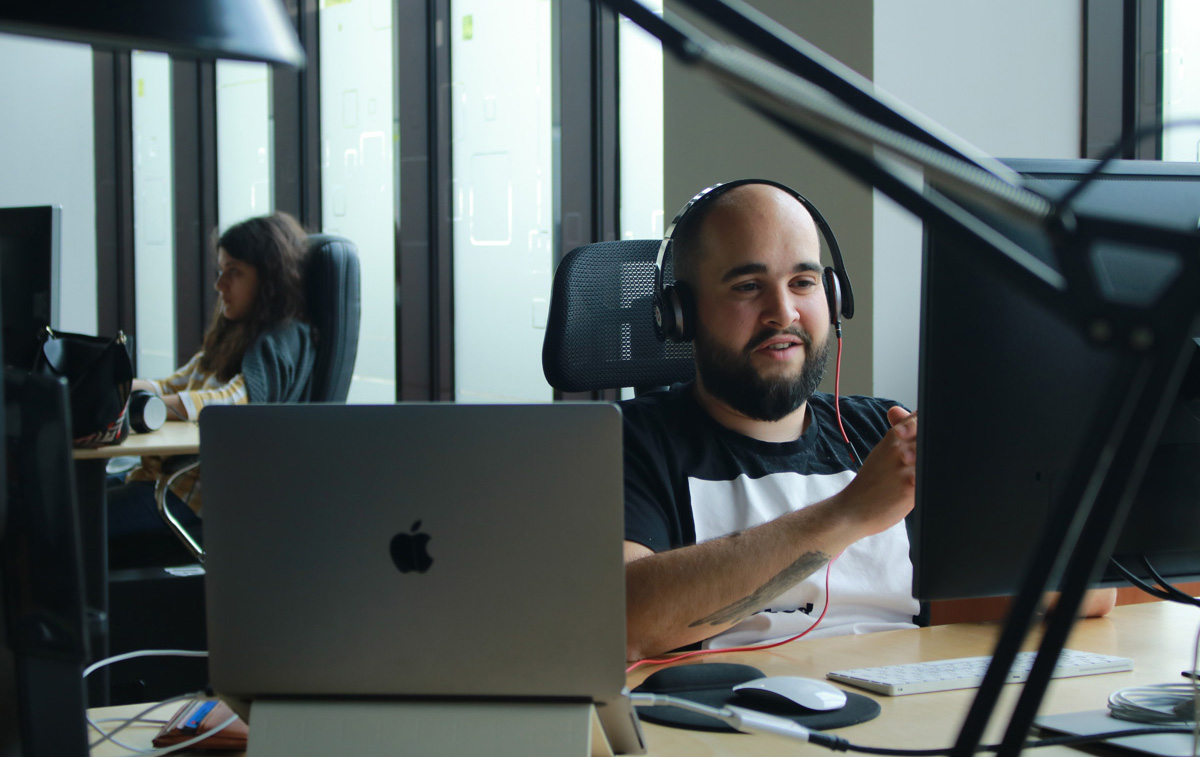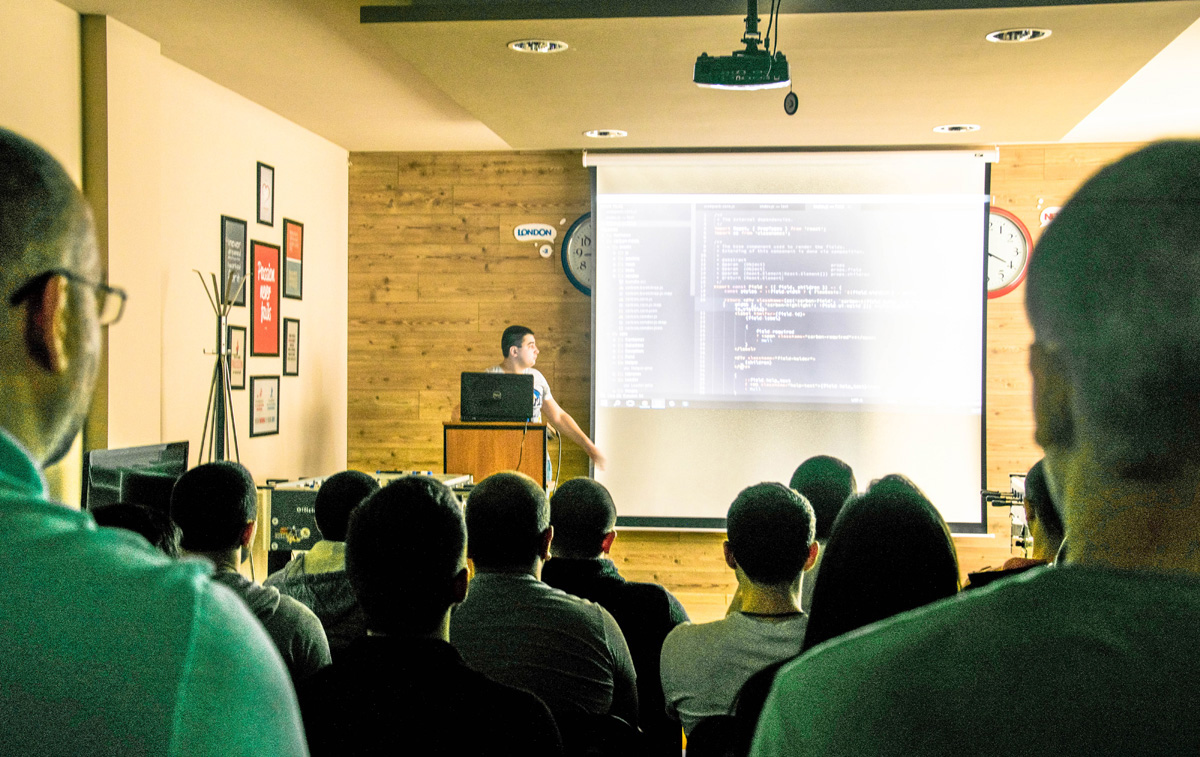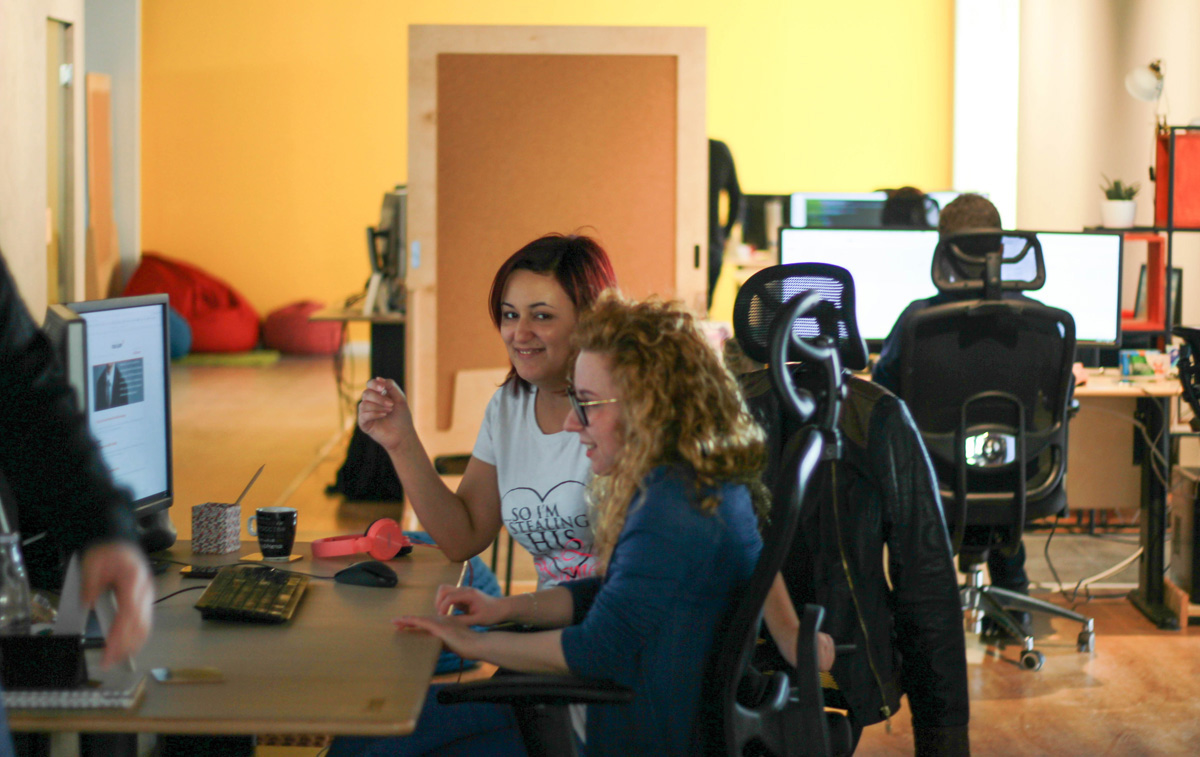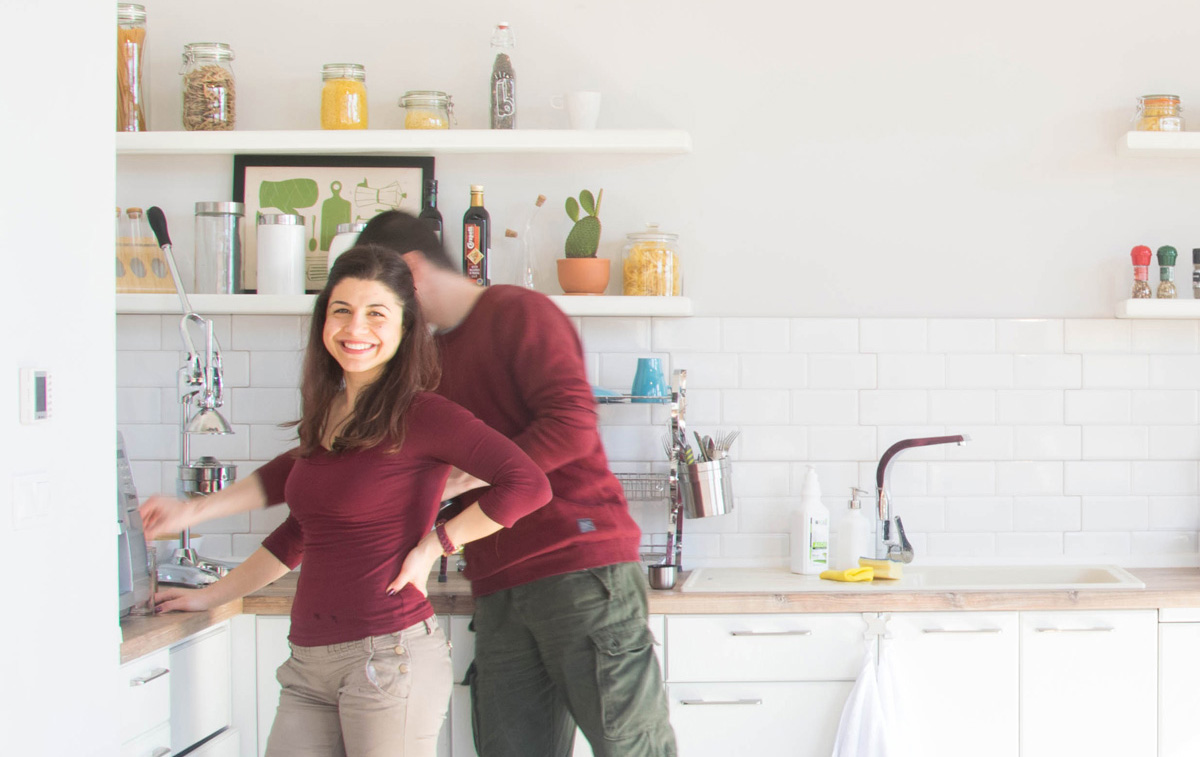 Let's Get Started Now!
Ready to bring your project to life? Our team of experts is here to help. Request a quote today to get started or begin a conversation to learn more about our services. We pride ourselves on delivering high-quality work at reasonable cost. Don't wait – let's get started!