Design, Coding, Integration.

Email Templates
Development Services
Hand-Coded
Free Estimate
Extra Fast Delivery
GET A QUOTE
No Payment Required No Strings Attached 100% Risk-Free
Your tech-savy managers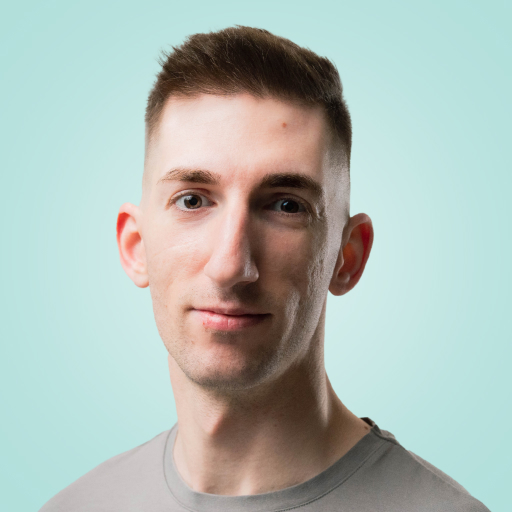 12+

Years at htmlBurger

6+

Years as Manager

4,600+

Projects Completed
A few words about Dave
In the world of Email templates, Dave is our king. With all the hallmarks of the very best managers Dave runs his team like a finely tuned machine. Strong communication and a vast range of experience are the key tools in Dave's box. Got email to code, think Dave.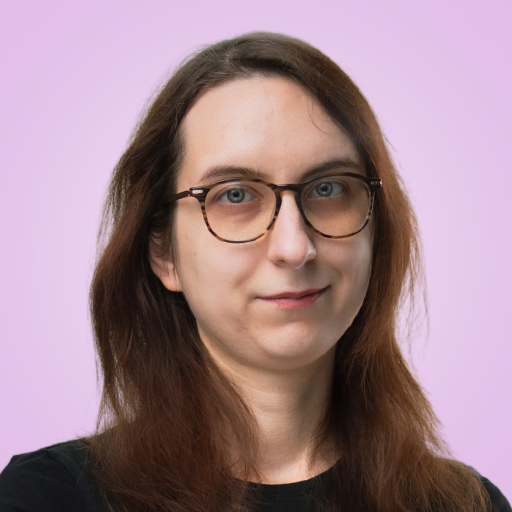 6+

Years at htmlBurger

4+

Years as Manager

6,900+

Projects Completed
A few words about Tina
Tina's journey to becoming one of our very best email development managers has been sure and steady. Clear, decisive, and well-organized, Tina loves nothing better than outperforming expectations and wowing her clients and that's why they love working with her.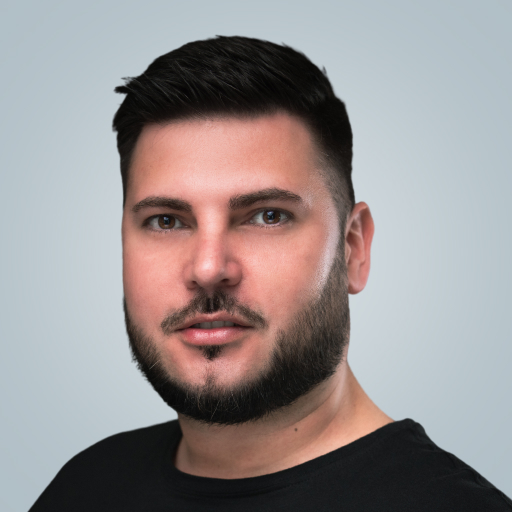 8+

Years at htmlBurger

1+

Years as Manager

450+

Projects Completed
A few words about George
If it's email related, it's George's thing. After racking up over 7 years as an email developer George has taken everything he's learned along the way and risen to the very top of the tree. Dedicated, diligent, and diplomatic and doubtless a great addition to our management team.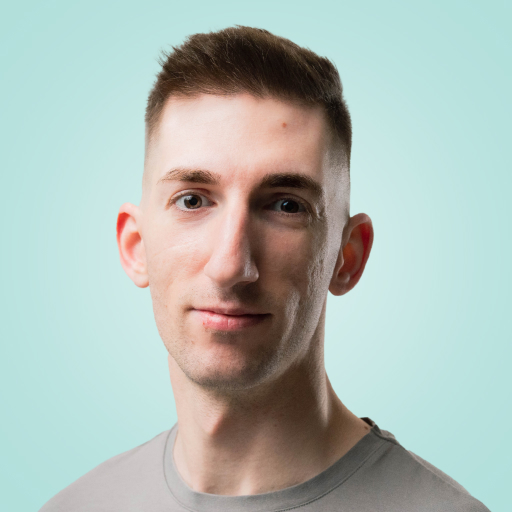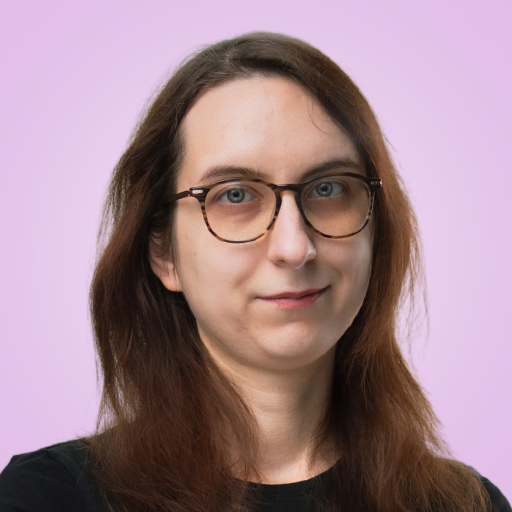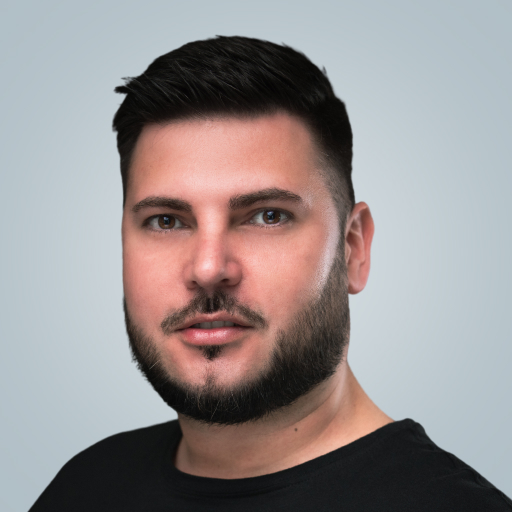 Why Email Templates Coding by htmlBurger?
Because we understand your needs. Here is just a portion of what you get by trusting us with your project.
We Test on 40 Different Email Clients

We go through a detailed testing on different email clients, operating systems and devices. We test your email templates across 40 email clients and mobile devices.

1 Day Turnaround

We know you need high quality email markup and we know you need it fast. We can code your email template even in 1 business day, if you need us to.

Email Software Integration

We integrate email templates with all major email marketing platforms and marketing automation software. We also research and test new email platforms.

We Respect Confidentiality (NDA)

We respect your artwork and we would never claim any rights on it. We will willingly sign an NDA prior to the conversion.

Cool Touches and Interactions

We know all the tricks that bring life to your designs. Prepare for dynamic, interactive, responsive email templates.

5000+ Email Templates Coded

With thousands of projects behind us we've become pros at email coding while always keeping up with the latest trends.
Email Templates Coding Features
Enjoy all the goodies contributing to high-class Email templates conversion.
Design Service

Our in-house designers can create 2 unique and consistent design concepts based on your brand image. You can choose either of them or have a hybrid design combining features from both concepts.

Responsiveness

We can make your email templates responsive. Just let us know that you need this option and we'll optimize them for all supported clients/devices.

Retina Display Support

Just provide your retina-ready designs (@2x sized or vectorized) and ask for retina optimization. We'll be happy to make your template look sharp and crisp.

Easy to Integrate

Our code is fully commented, handwritten and well structured. We follow the best coding practices which makes it easy to be integrated with any email software like MailChimp, CampaignMonitor, etc.

Mobile Device Compatibility

You don't need your project to be responsive but you want it to look good on mobile devices? Okay, we'll optimize your templates for mobile email clients.

MailChimp Expert

We can handle your MailChimp integration for you. You will be able to fully edit your template and then use it for multiple campaigns.

Support

We are part of your team and we'll never leave you on your own. If you have issues or questions - just let us know. We'll be glad to help you ASAP.

Screenshots from Tested Email Clients

Along with the final delivery files, you'll also receive screenshots across all 40 email clients and mobile devices that we test on. The screenshots will be provided as a link to our Litmus tests.

Great Pricing for Bulk Orders

We provide custom prices for bulk orders. Just get in touch with details about the volume and specifications of your projects and we'll get back to you with a custom offer.
Email Software Integration
We can integrate your template into any email marketing software of your choice by making it fully editable and
reusable. In case you need further assistance, we've got you covered!
MailChimp

If you need your project integrated into the most popular email marketing platform MailChimp, we can handle this for you.

Campaign Monitor

If you prefer CampaignMonitor platform, just say the word and we will integrate the template right into your account.

Many more

We do integrations with plenty of other platforms for managing email campaigns. Just tell us your personal preferences.
Selected Samples
FLYR - Responsive Flight Tracking Alert Emails
Here we created 2 responsive email templates with friendly and simple navigation and interface.
2 email templates
Responsive
Hipmunk Transitional - 7 templates
We had to create 7 responsive email templates for Hipmunk and you can check the results for yourself here.
7 email templates
Responsive
Hipmunk Marketing - 6 templates
Yet another project for Hipmunk – this time creating 6 responsive marketing email templates.
6 email templates
Responsive
How Our Email Templates Coding Service Works
Transparency is one of the principles we abide by. Here is how the process of Email templates conversion goes.
1. Place Your Order
The first step would be to submit your order for Email templates conversion. Here is the time to mention everything essential and attach all relevant files. The design format is up to you. We accept all common design formats.
2. Clear up the Details
Once we receive your order, you will be assigned with a manager who will assist you the whole time. At this step we will clear up all details, e.g. if you will need your project integrated into an email marketing software, etc.
3. Slicing and Coding
Once we are on the same page, we proceed with the actual email coding. The manager transfers your project to a coder who strictly follows all specific instructions, e.g. which software it will be integrated into.
4. QA and Testing
After we are done with the coding part, we test the template on all major email clients such as Yahoo, Gmail, Outlook, etc. to make sure everything works flawlessly. We also make screenshots which we send to you later.
5. You Give Feedback
Once the coded template passes all tests successfully, we are ready to provide you with the HTML file, the images and the screenshots. After your approval we proceed with the software integration if you've requested one.
6. Email Software Integration
We then integrate your template on MailChimp, Campaign Monitor or other email marketing service by using your credentials, making it easy and possible for you to edit and use this template for campaigns in the future.
7. You Receive the Source Files
Once you are completely happy with the way your project has turned out, we will provide you with a payment link. We will grant you full access to all source files upon your payment completion. You also get our life-time support.
Wondering What You Actually Get?
We have prepared a sample archive for you. Feel free to download it and have a sneak peek.
An HTML file
A folder with sliced project images
Sliced PSD (upon request)
Screenshots from email clients testing
Download Sample Archive
Have a Question? The Answer is Yes!
These are the questions we get from you the most.
Will you sign a NDA (non-disclosure agreement)?

Yes

Do you offer unlimited revisions?

Yes

Do you offer rush delivery?

Yes

Do you accept Ai, Adobe XD, PNG, Indd, Sketch, JPG, EPS design files?

Yes

Will you test the templates on different email clients?

Yes

Will you provide screenshots once you're ready?

Yes

Can you integrate my templates with MailChimp?

Yes

Can you integrate my templates with CampaignMonitor?

Yes

Do you use a version control system for maintaining your projects?

Yes

Can you upload the templates on my MailChimp/CampaignMonitor account once you are done?

Yes
Not Just Clients. Partners & Friends.
Working with the htmlBurger team has been a huge success! They're good people who care deeply about our business!
Working with htmlBurger has been a great experience for us! htmlBurger has enabled us to move quickly and expand our portfolio.
Our business relies on fast and reliable talent and support. htmlBurger gives us that and much more, while freeing us to do what we do best: great digital design.
Working with htmlBurger is like having a whole team of highly skilled colleagues. A winning team, definitely.
Htmlburger has been very open to us and all of our crazy ideas. They made it very easy for someone that has no idea how to code, develop a functional & welcoming E-commerce site.
Having worked with the HTMLBurger team previously, we were confident that Nate and the team would be able to ensure they used best-practice coding standards and the results speak for themselves.
We've consistently received the best support, account management, and expert insight you would hope to have from a great web partner.
htmlBurger team goes beyond our expectations by suggesting or implementing things in ways we didn't realize were even possible.
Great team to work with! Always on time, always pixel perfect, always awesome.
Start Your Project. It's Risk-Free.
Let's make it happen! With our risk-free approach, you can rest assured that your project is in good hands. Submit your inquiry today and receive a prompt response from our team.