Our Contribution to The Community
We truly believe that whatever goes around, comes around. This is why, setting aside time to work on projects what will not only give value back to community of fellow developers but will also contribute to the web progress as a whole, is one of our priorities. Here is what we've created with love.
Carbon Fields
A developer-oriented library for WordPress custom fields applicable to all types of WordPress content.
Carbon fields is a plugin that can be used as a library for the easy creation of custom fields in the WordPress administration panel. Custom fields can be created for post types, taxonomy terms, users, comments, options, navigation menus and even widgets.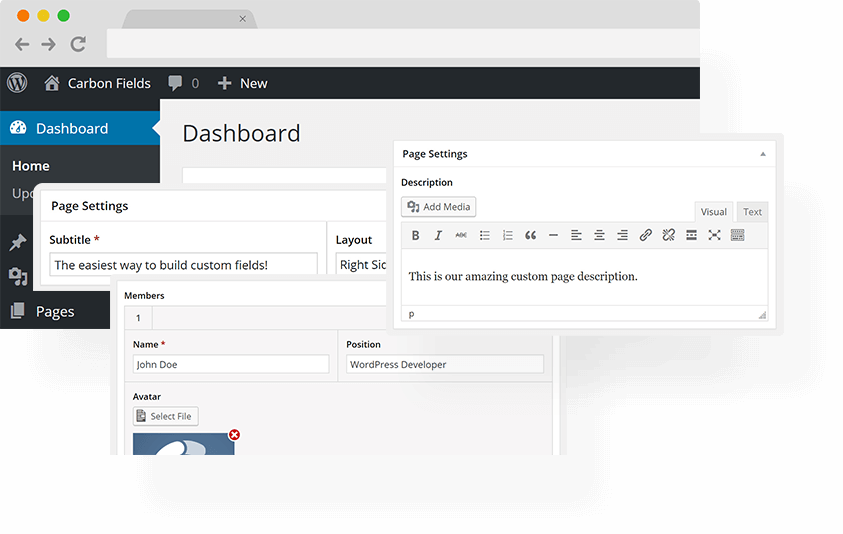 PixelParallel
A Google Chrome extension that helps front-end developers, designers and QAs to compare web pages with the design.
Place your design over the website to make sure everything looks correctly. Activate the color diff option to spot even small differences with ease.
PixelParallel also comes with a tool for overlaying customizable horizontal grids, vertical grids and rulers that could be used to compare alignment, Bootstrap columns and more.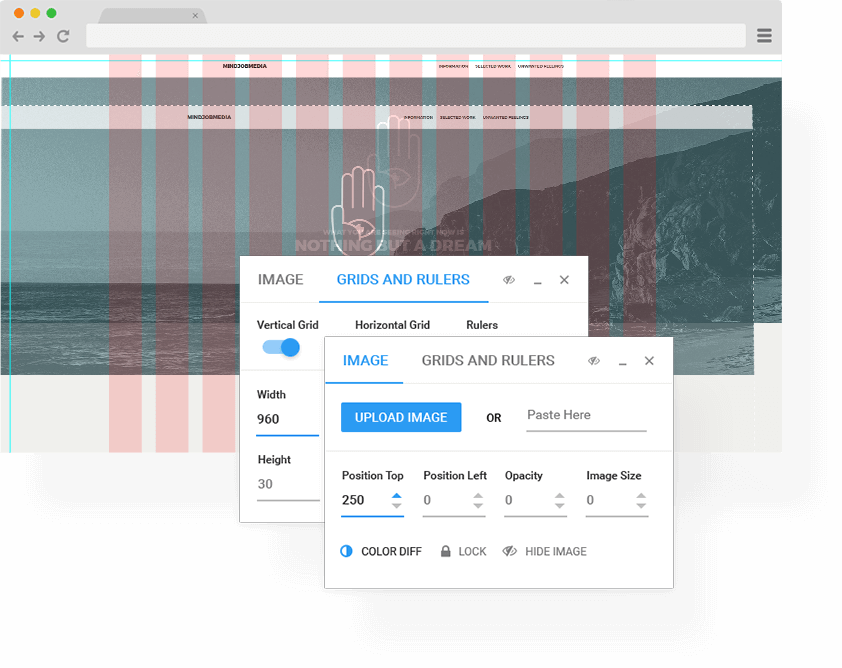 Sprite Generator
An useful PostCSS plugin that automatically generates sprite images and styles.
Define icons and backgrounds in your stylesheets. Sprite Generator will automatically combine them in a single image file and compile the CSS needed with the right position for each image.
It comes with built-in filters, groups, hooks, and also supports retina and SVG images.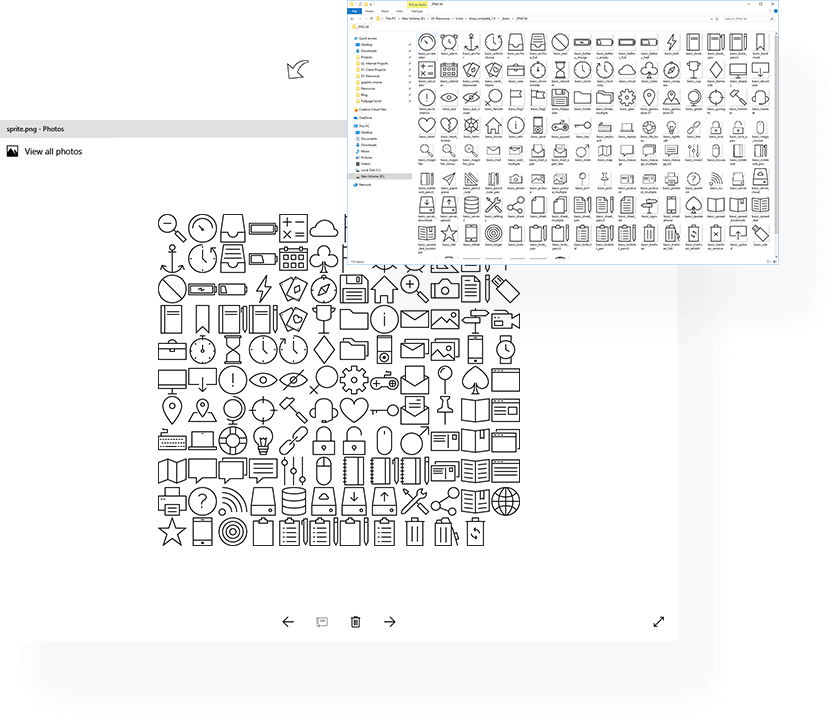 BugBox
On-site Issue Reporting
BugBox allows you to annotate issues directly on your site and to track them on a Trello board.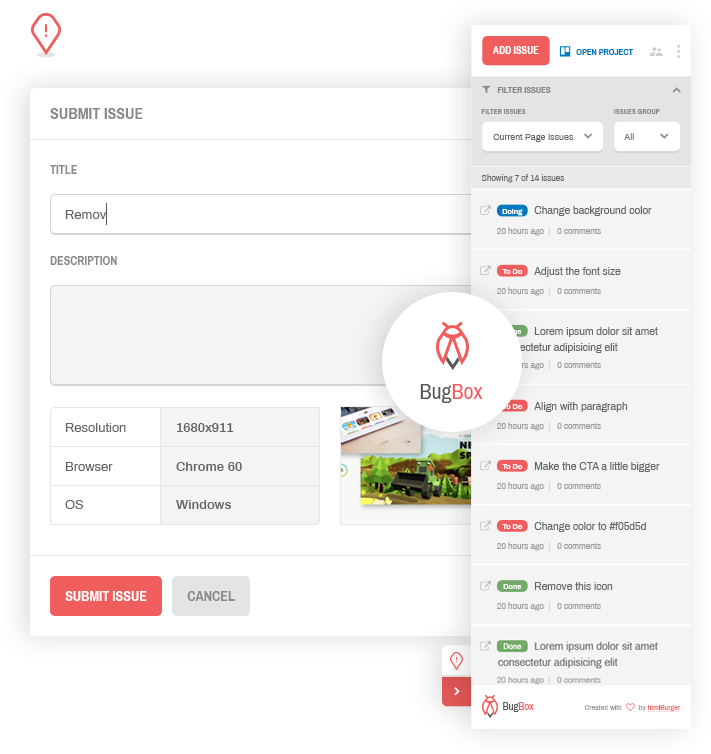 Let's Get Started Now!
Ready to bring your project to life? Our team of experts is here to help. Request a quote today to get started or begin a conversation to learn more about our services. We pride ourselves on delivering high-quality work at reasonable cost. Don't wait – let's get started!