Our Work
Luminas
Custom BigCommerce Theme Development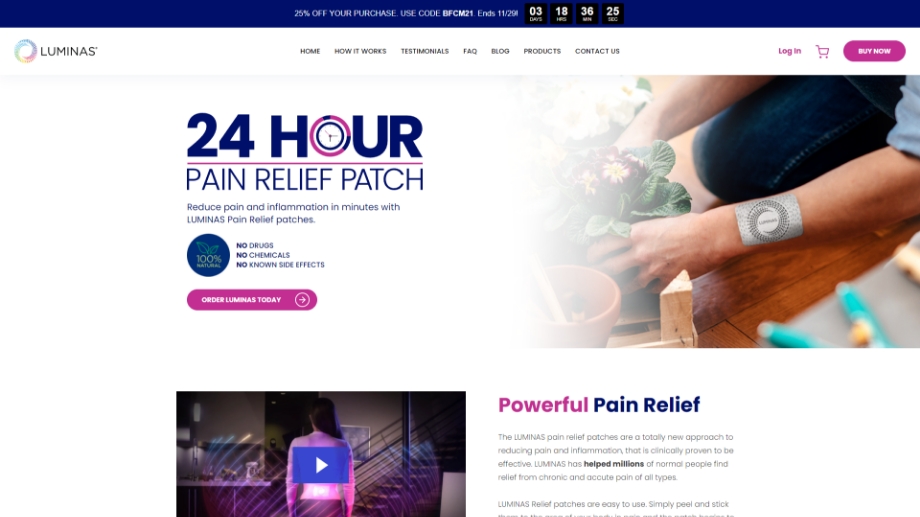 UI/UX Design in Adobe XD
HTML/CSS Conversion
Fully Responsive Website
Modern Browsers Support
Custom Animations
BigCommerce CMS
Reviews Integration
Full eCommerce Capabilities
Live Site Setup
Additional Support
Project Scope
Bionatus focuses on developing breakthrough scientific discoveries into successful end-stage businesses with significant global impact. We've been working together on multiple projects and this time they wanted to build an eCommerce solution for one of their products Luminas. We assisted them with the design and the development.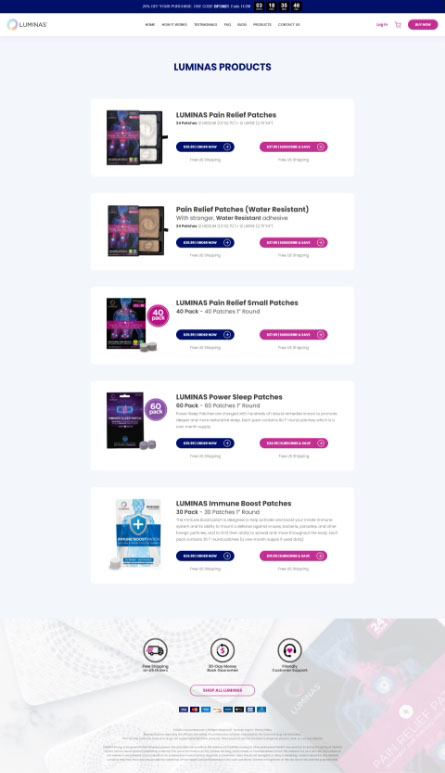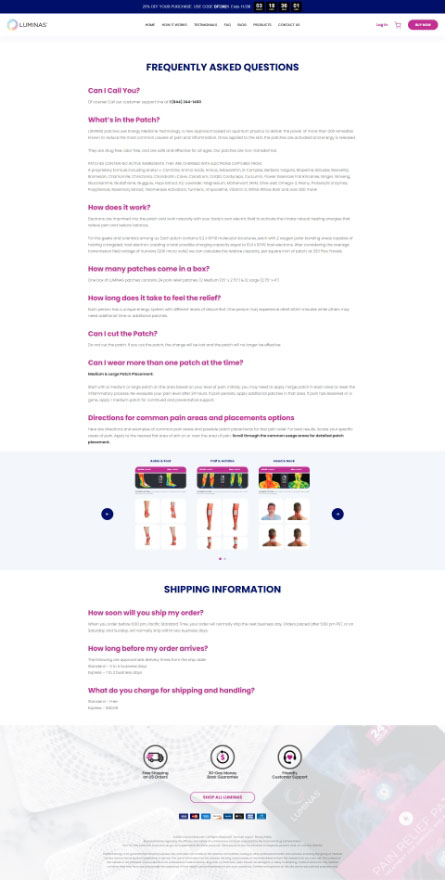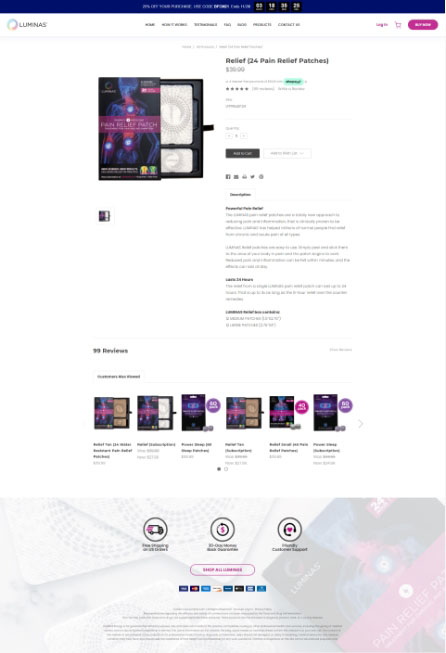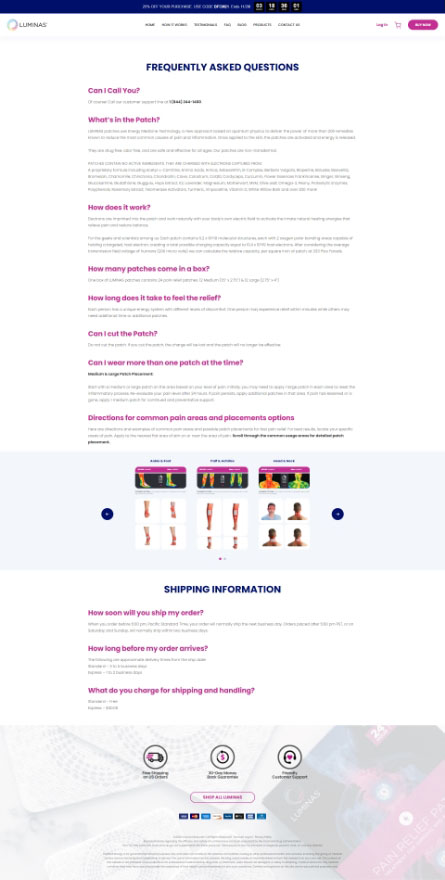 Mobile Responsive
Of course, the mobile experience was one of the main considerations when building the website. We optimized everything according to the best practices and tested the pages on various devices, to guarantee consistency.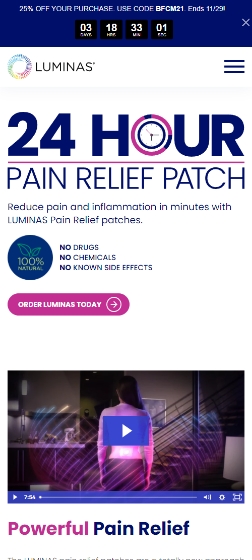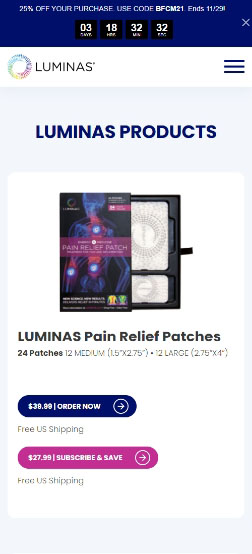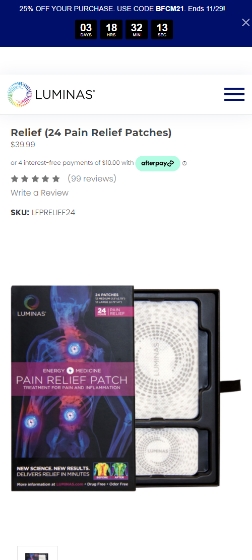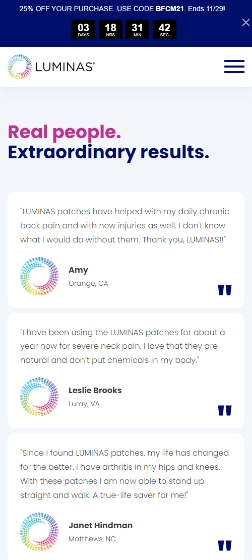 Final Result
After completing the initial phase of the project we released the website, so Bionatus can start their new business initiative. We're still working with them on various improvements on the site to make sure website visitors get the best experience.
Full eCommerce Capabilities
BigCommerce CMS Integration
Ongoing Website Updates
Check It Out Live