Our Work
Blooom
Custom Shopify Theme Development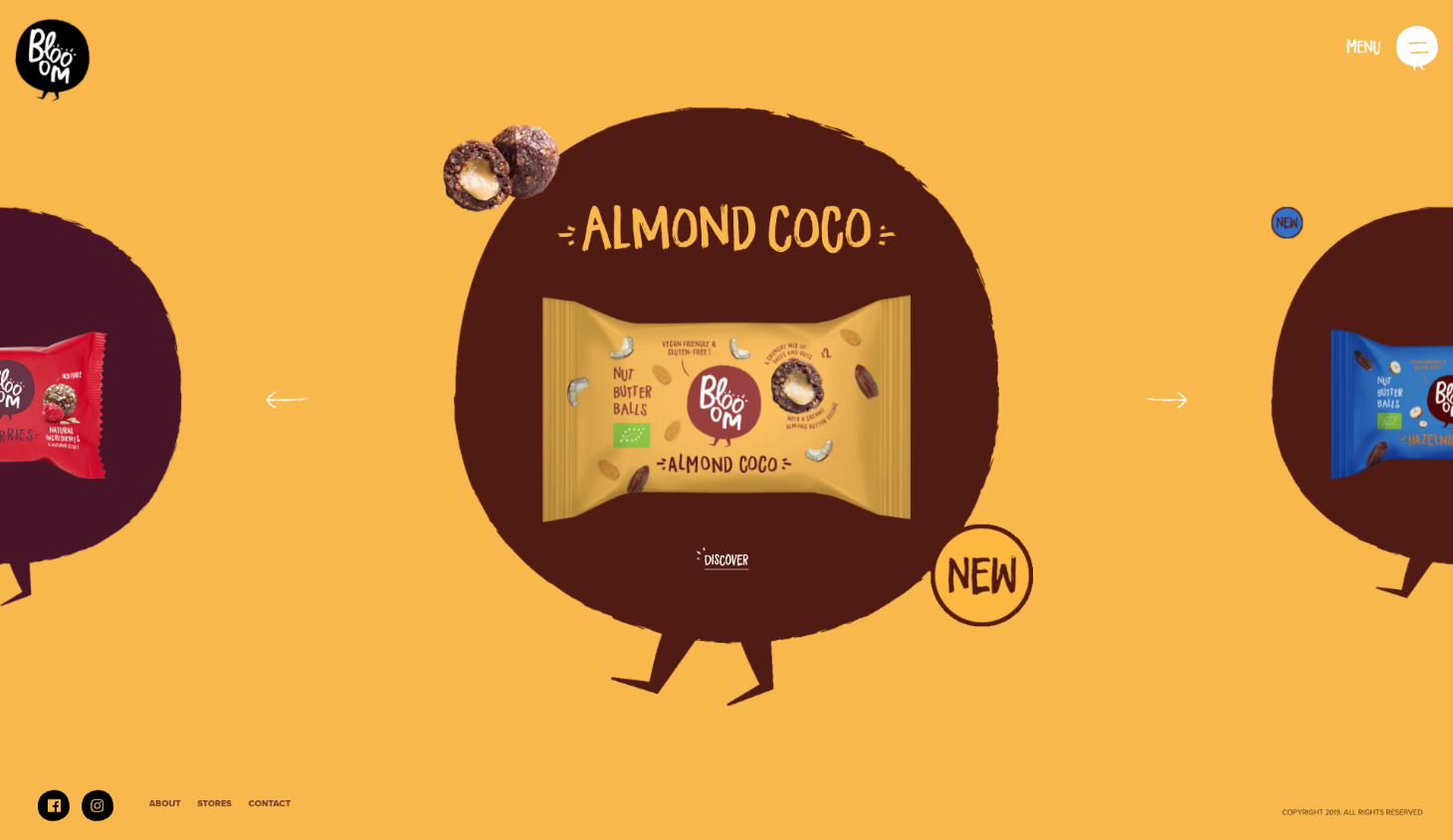 Fully Responsive Website
BEM Methodology Inheritance
Modern Browsers Support
SASS CSS on Components
Advanced Animations
Store Locator Functionality
Custom Shopify Theme Development
Reviews Integration
Shopify-Driven Blog
Project Scope
Blooom, a Belgian-based company that just started producing and selling energy balls, contacted us with a request to build their store, where they can sell their products online. They provided us with all the designs. And we had to make a custom Shopify theme that is as good as their products. With this amazing design, it was not hard at all.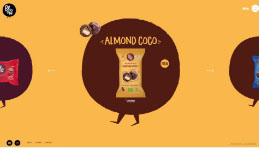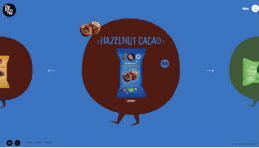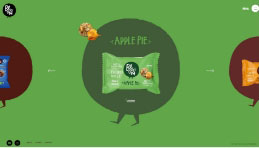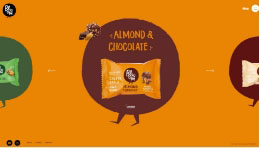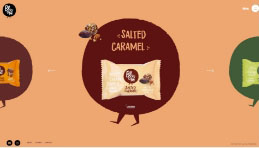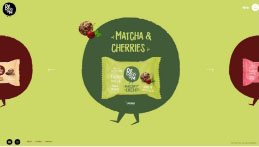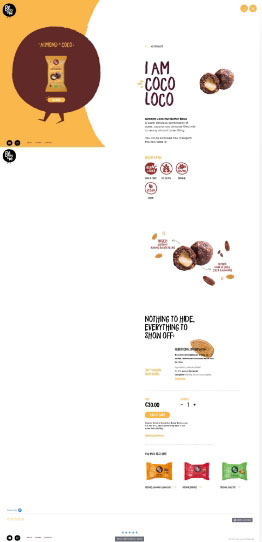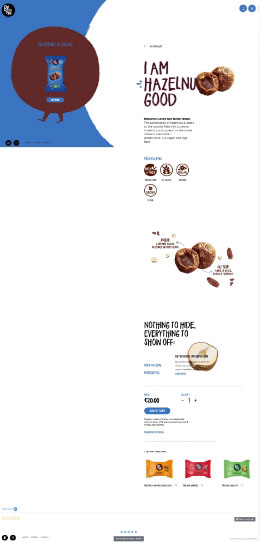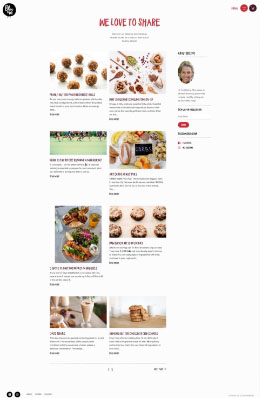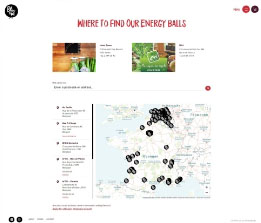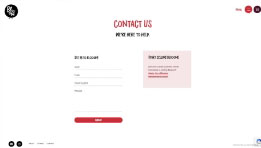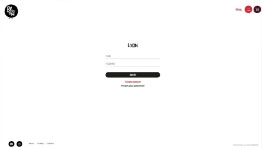 Mobile Responsive
The mobile experience? Even better than what you see on a computer. They were prepared with designs for both mobile devices and tablets. And we were given the freedom to implement some extra animations we see a good fit.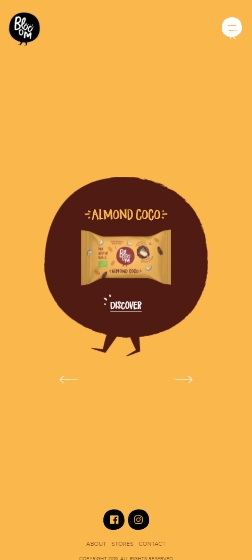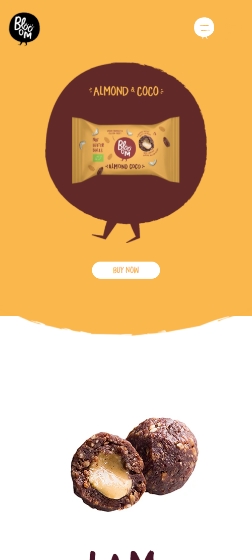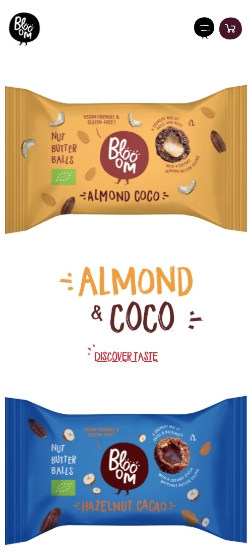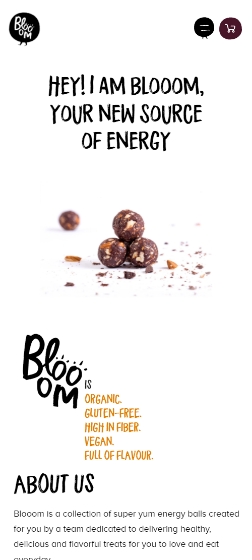 Final Result
The final result was amazing. Simple, intuitive, pleasing, sweet, and most importantly - functional website. We couldn't have been asking for more than that. Our clients are happy, and so do we. It was a pleasure for us to work with the Blooom team.
Custom Shopify Integration
Addons Setup
Animations Implementation
Check It Out Live