Our Work
Sok-It
Custom Shopify Theme Development & Ongoing Updates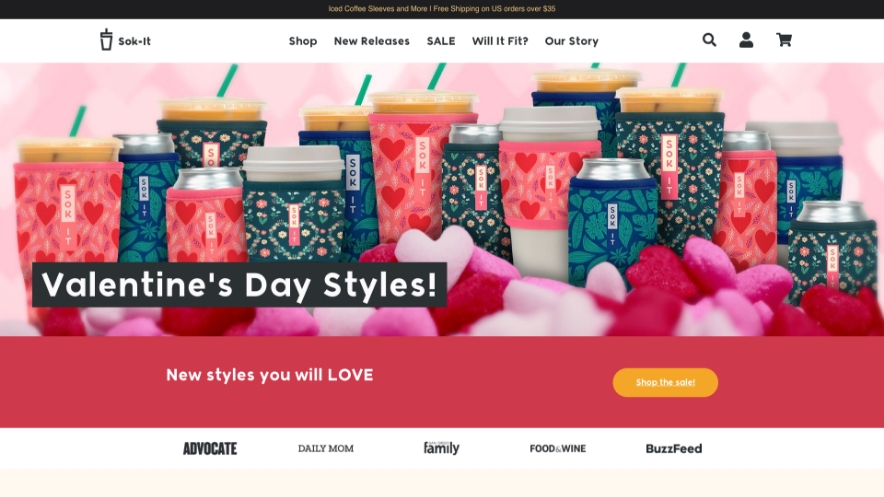 CSS Animations
Parallax Effects Implementation
Custom JavaScript Functionality
Custom Shopify Theme Development
AJAX Cart Drawer
Instagram Feed Implementation
Twitter Feed Implementation
Shopify Store Setup
B2B Section Implementation
Ongoing Updates
Project Scope
We've worked with this agency on numerous occasions, so we were already familiar with the client's expectations and ready to collaborate on a new project immediately. This time both parties were going to redesign the Sok-It store with a new vision and our job was to take care of the web development part.







Mobile Responsive
The agency provided us with all the design files for mobile UX so we made sure to implement them exactly as requested. As a result, the website would grant visitors the same great experience, no matter the device.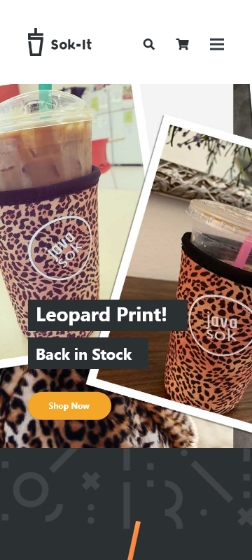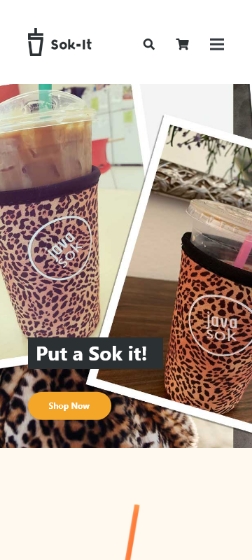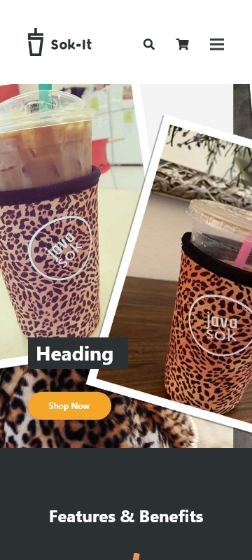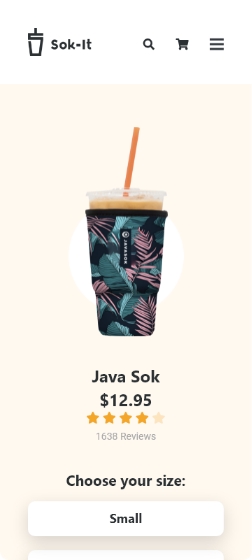 Final Result
After pushing the site live, our client introduced us to the Sok-It owners. They were really happy with the final result and wanted us to continue our collaboration. Together with our partner agency, we integrated a B2B section and added more new functionalities. Currently, we're still working with both the agency and the store owners on maintaining and upgrading the site.
Custom Shopify Integration
Addons & Animations Implementation
Ongoing Updates
Check It Out Live