Our Work
ZillaMunch
Custom Shopify Website Development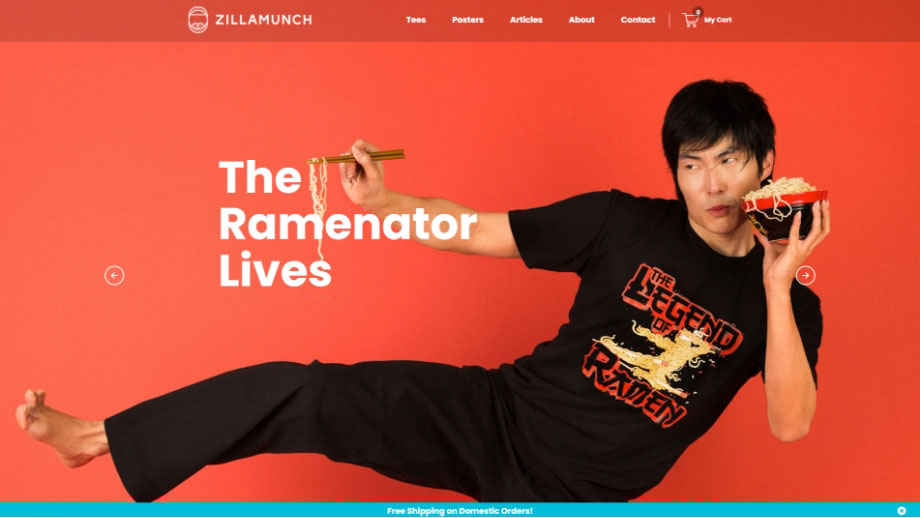 Fully Responsive Website
CSS Animations
Custom JavaScript Functionality
Custom Shopify Theme Development
Metafields Integration
Product Page With Custom Features
Related Products Integration
Shopify-Driven Blog
Apps Installation
Theme Setup on Client Instance
Project Scope
ZillaMunch commissioned us with the task to build their eCommerce store with Shopify as a platform. They provided us with the designs for the main pages, as well as the freedom to style all other supporting screens and optimize the site responsiveness according to our best judgment.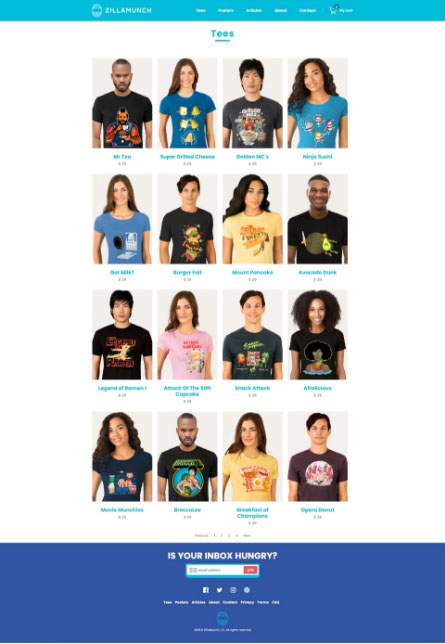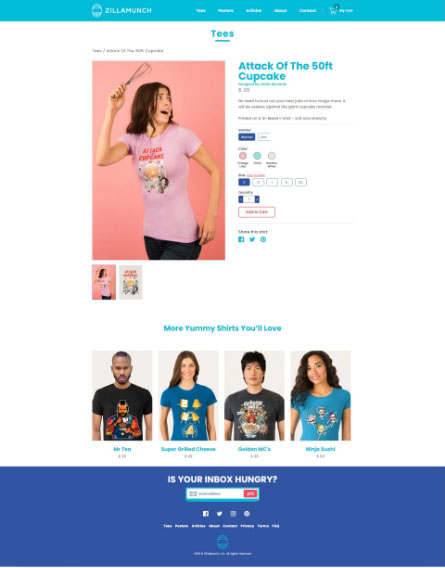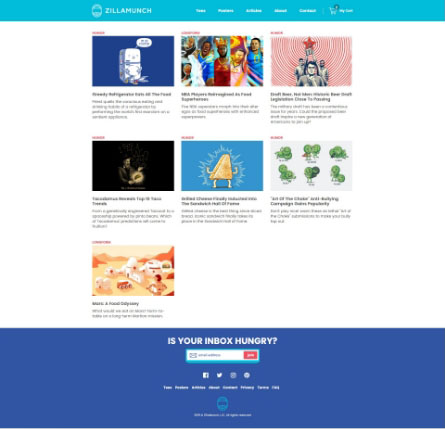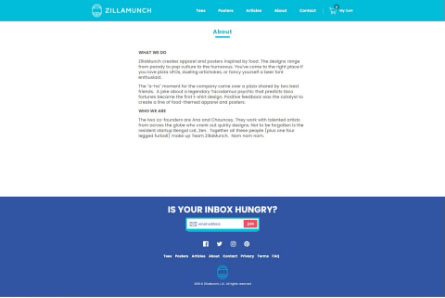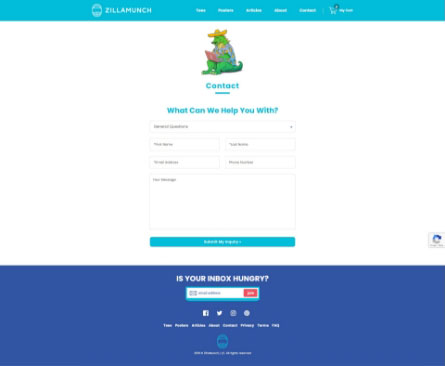 Mobile Experience
We followed the ZillaMunch brand guidelines and the best industry practices to optimize the shopping experience on mobile devices. The result - intuitive navigation across the site with clear visuals and simplicity in mind. Exactly what they were looking for.




Final Result
We had a great time building a special custom Shopify theme for ZillaMunch. We had the pleasure to work with their team, and together we created this place, that best presents their amazing products.
Well-Written Code
Custom Shopify Integration
Optimized User Exeprience
Check It Out Live