Our Work
Our Kids Read
Static Website Development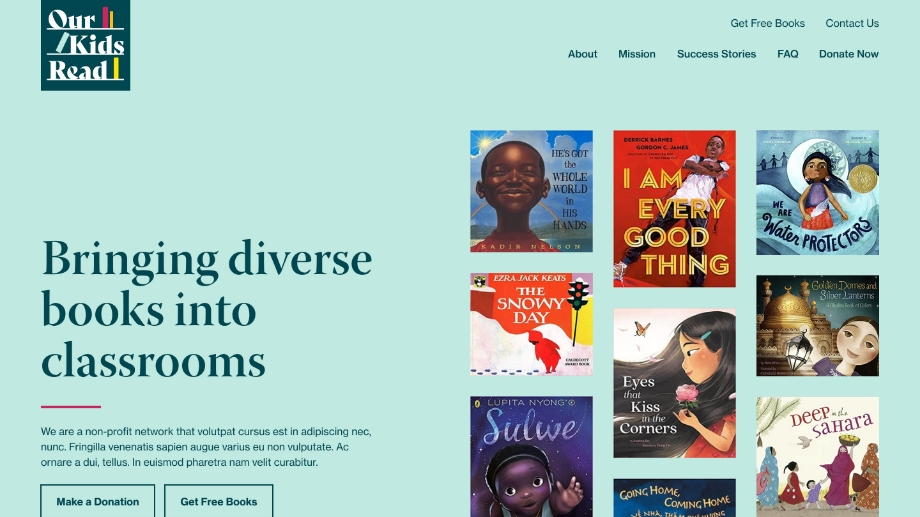 Non-Profit Organization Project
Static Pages HTML/CSS Conversion
Fully Responsive Website
Webpack Template Usage
BEM Methodology Inheritance
Simple CSS/JS Animations
Custom JavaScript Functionality
Project Delivery on Phases
Aftersale Support
Project Scope
Our Kids Read's Executive Director Jahmal Lake reached out to us for help with HTML/CSS conversion of their new website. The design was created by Thinxonomy and Ramon Tapales, who highly recommended our services. We were blown away by the perfectly structured design, and were eager to make Our Kids Read proud of their new website. Thinxonomy provided us with all the design files, including views for tablets and mobile devices. With everything perfectly aligned between the different breakpoints, we followed the designs precisely to create a website that exceeded Our Kids Read's expectations.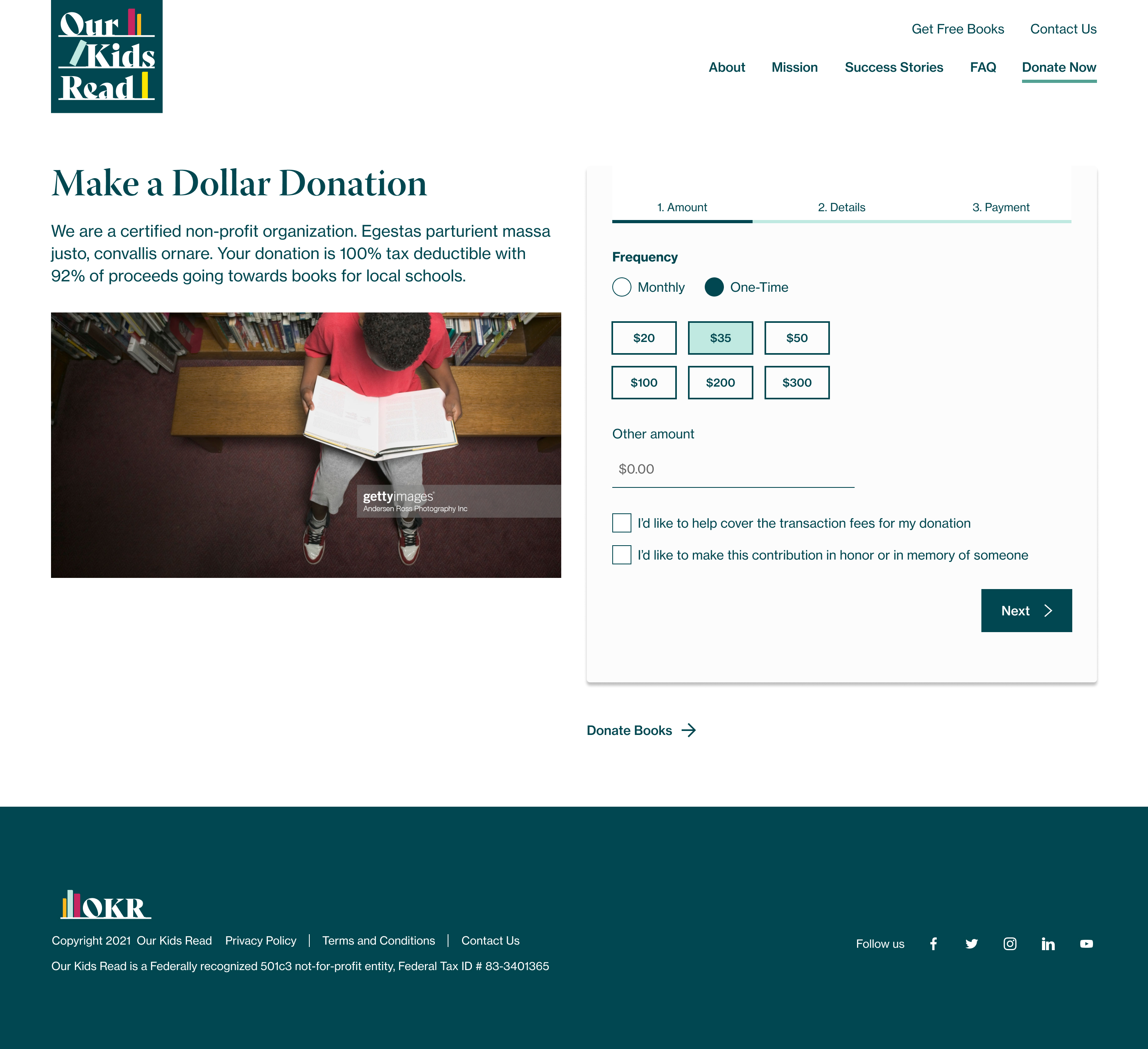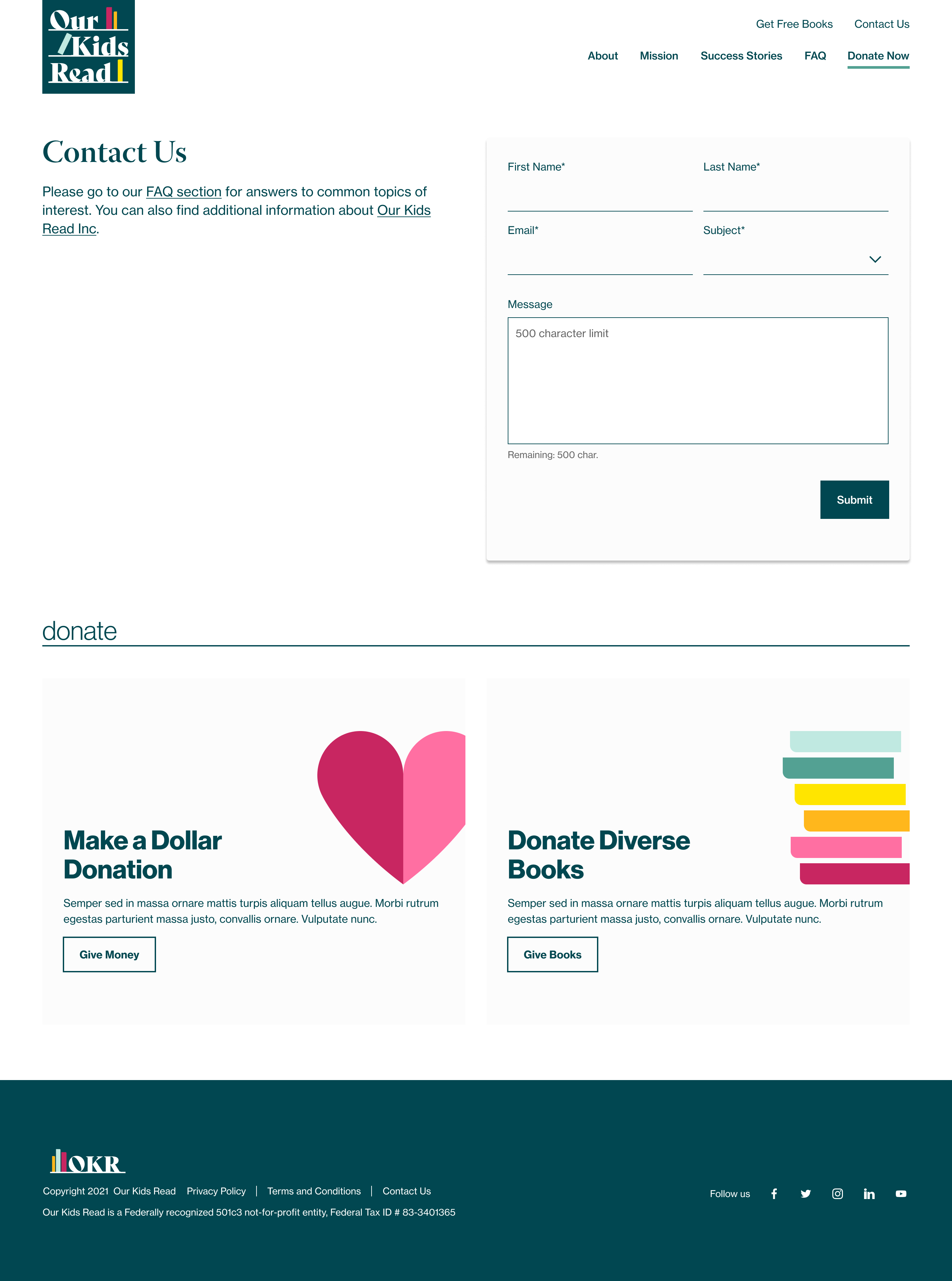 Mobile Previews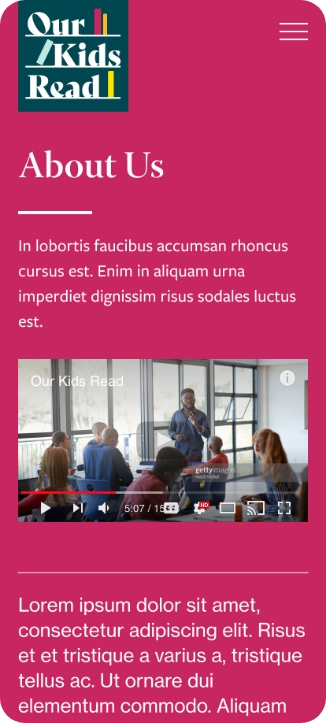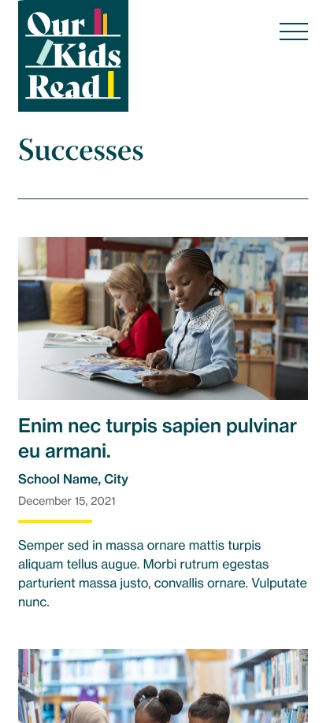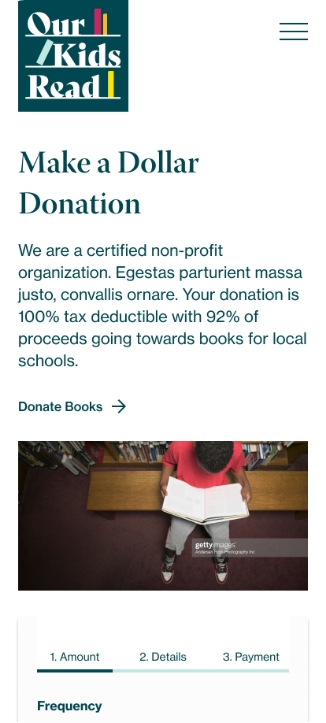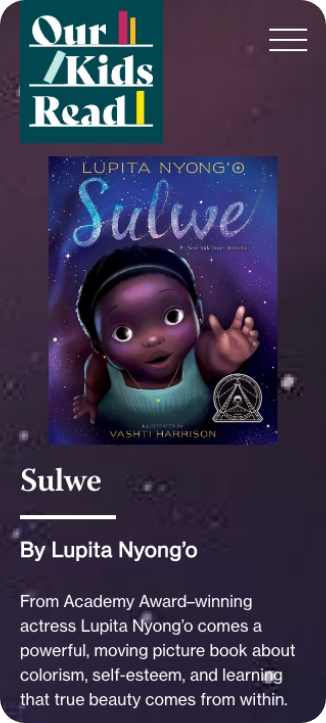 Final Result
With just a couple of revisions we released the first pages and continued to the next set of screen. Both Ramon and Jahmal were very happy with how everything was executed, and I quote:
This looks great!
Very well aligned with the design.
It's perfect across all breakpoints.
Looks fantastic! Beautiful.
Thanks for all of your help!
Check It Out Live