Our Work
Sofa Lab Website
Website Design & Development With Custom WordPress Theme Integration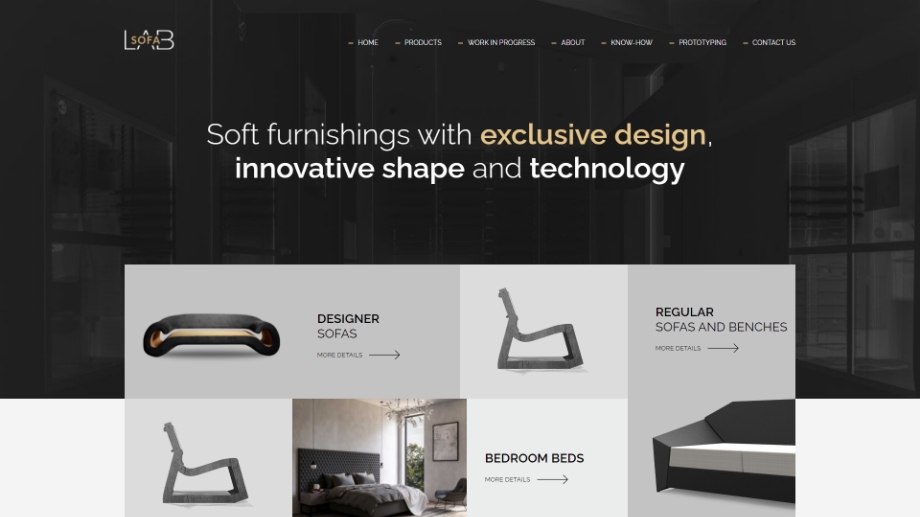 Website Design
Client-Graphics Adjustments
Logo Design Work
Fully Responsive Website
Website Preloading Implementation
Animations on Scroll
Custom JavaScript Functionality
Tailored WordPress CMS Theme
Setup on Client Server
Website Maintenance
Project Scope
Sofa Lab is a furniture studio with innovative thinking that puts a high priority on design & technology. They gave us the task to come up with a website where they can showcase their products. And more importantly, the website had to match their bold and innovative thinking.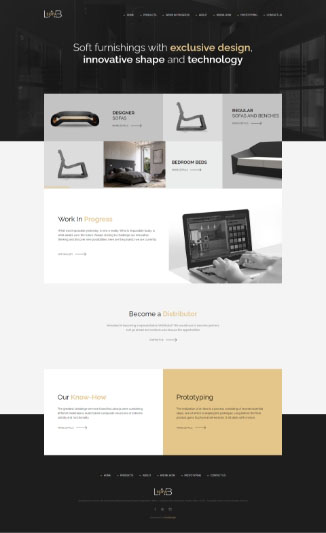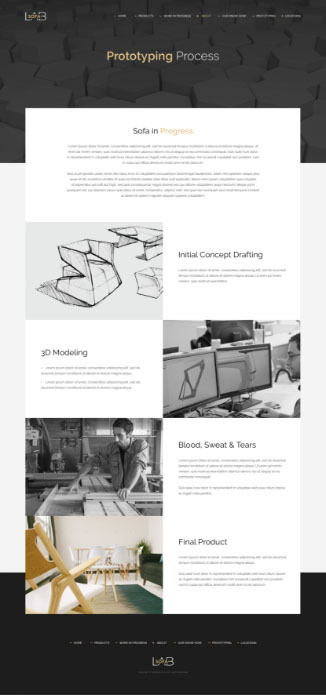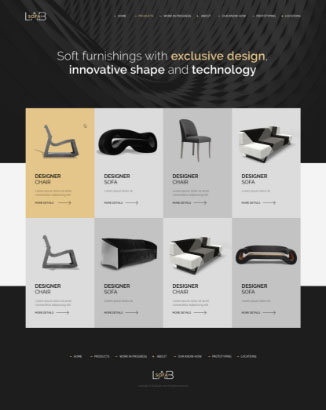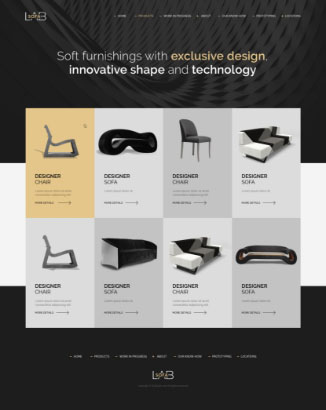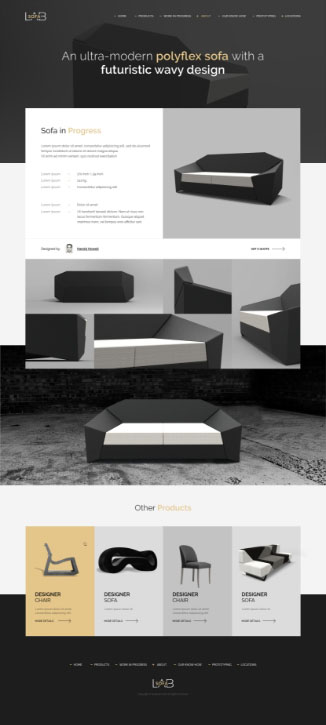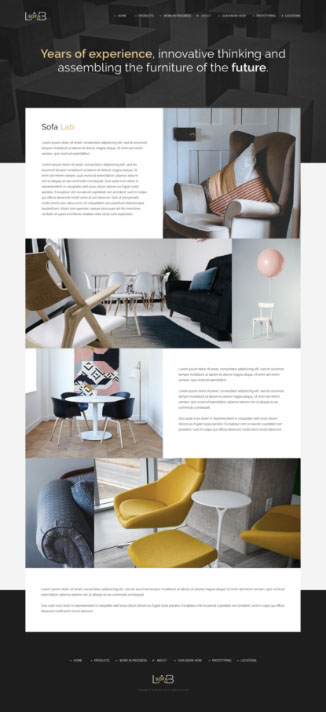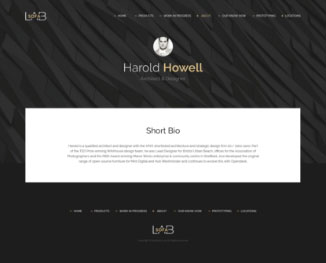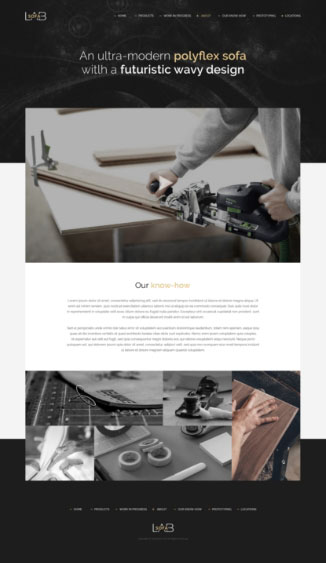 Final Result
We helped Sofa Lab in the process of creating a place they can call their own - one that represents them well, sheds light on the products and their vision for modern, technology-driven, and exclusive design with innovative shapes.
Website Design
Website Development
Custom WordPress Theme
Check It Out Live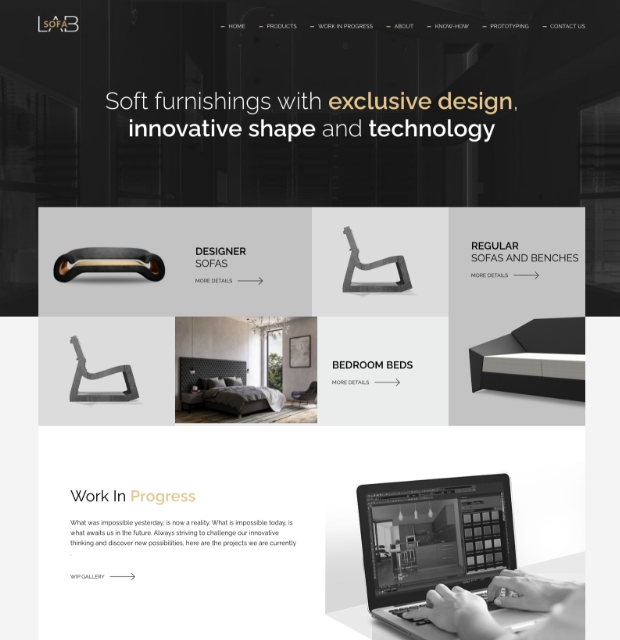 Have a similar project
We are here to help. Go ahead and get started and we will get you going in no time.
Get Started